+
participants enrolled in cardiovascular studies
+
cardiovascular trials conducted
+
sites that can support cardiovascular and/or cardiometabolic trials
Velocity has conducted trials that have led to 14 product approvals for heart- and cardiometabolic-related conditions
Velocity's Cardiology Council to Accelerate Research Excellence (CARE) provides high-impact operational, recruitment, and trial execution strategies for Velocity sites that conduct cardiology trials. Led by physicians with an impressive track records in medical practice and research, the Cardiology CARE Council combines a wealth of real-world disease knowledge with Velocity's reach and innovative capabilities.
Heart disease remains the leading cause of death worldwide. The proliferation of heart issues — paired with patient lifestyle factors that complicate recruitment and study design — reflect an urgent need for expert-led clinical trials. Moreover, intersections among heart health and metabolic research offer promising opportunities to confront diseases affecting a growing, aging population, yet will require multidisciplinary expertise to conduct effective clinical trials.
3 sites with extensive cardiology experience and capabilities
25+ sites that can support cardiology and cardiometabolic trials with CARE Council oversight
World-class diversity and community engagement initiatives
Expertise in diagnostics and device research
Access to millions of patient lives
Cardiology CARE Council Leaders
Velocity's Cardiology CARE Council is led by distinguished physicians, William Cromwell, MD, FAHA, FNLA, and Steven Martin, MD, FACC. The council leverages their vast experience in heart-related medical practice and research, alongside Velocity sites and staff that have supported thousands of trials.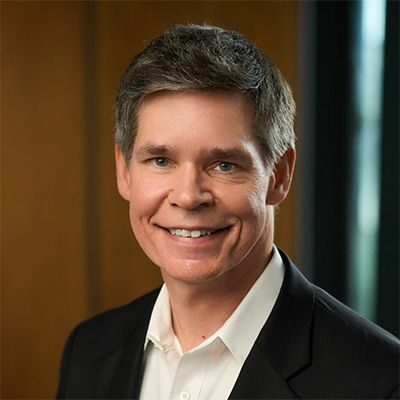 William Cromwell, MD, FAHA, FNLA
A thought leader in lipoprotein disorders and cardiovascular disease for over 30 years, Dr. Cromwell is Medical Director and Principal Investigator at Velocity's Durham, NC site. He has held executive positions for various lipid programs in cardiology institutes and practices nationwide while conducting clinical trials and teaching at universities.
Dr. Cromwell has served on scientific and consultant advisory boards for Amarin, Amgen, AstraZeneca, Esperion, Ionis, The Medicines Company, and Merck. He was also a member of the Familial Hypercholesterolemia guideline writing committee. Currently, he serves on multiple journal editorial boards focusing on cardiology and lipidology and has been published in dozens of peer-reviewed publications, books, and abstracts.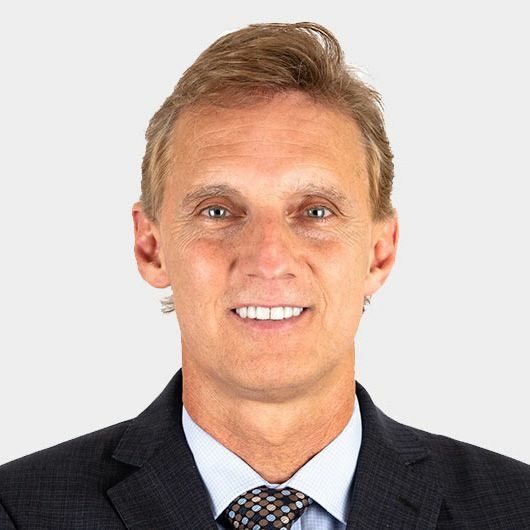 Steven Martin, MD, FACC
A cardiovascular disease expert sub-specializing in general and high-risk coronary artery interventional cardiac catheterization, Dr. Martin is Principal Investigator of Velocity's Lincoln, NE, embedded research site at Pioneer Heart Institute. He leads the region in angioplasty and structural heart interventions. Dr. Martin also performs structural heart disease interventions, including transcatheter aortic valve replacement (TAVR), mitra-clip, patent foramen ovale (PFO) closure, and left atrial appendage closure using WATCHMAN device therapy.
Dr. Martin was the first person in the region to place a coronary artery stent in 1993, drug eluting stent in 2002, and trans aortic valve in 2011. As a leader in his field, he continues to study emerging therapies and is sought after to train cardiologists at centers nationwide.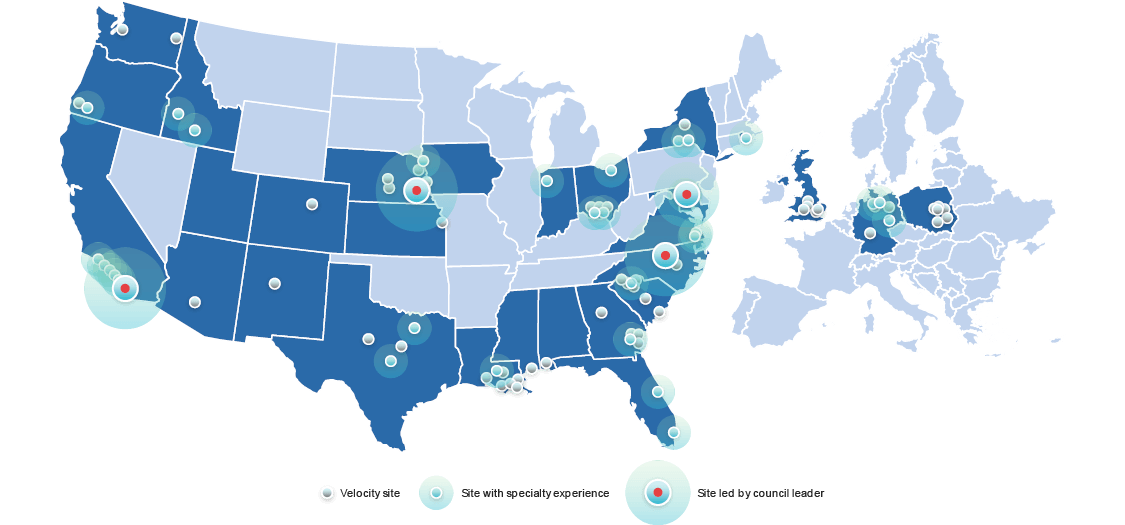 Acute Coronary Syndrome
Angina
Aortic Stenosis
Atherosclerosis
Atherosclerotic Cardiovascular Disease (ASVCD)
Atrial Fibrillation
Cardiovascular Disease
Claudication
Coronary Artery Disease
Diagnostic, Medical Device, Wearable, and Mobile App Studies
Dyslipidemia
Elevated Lipoprotein (a)
Familial Hypercholesterolemia
Heart Failure
Heart Failure with Preserved Ejection Fraction
Hypercholesterolemia
Hypertriglyceridemia
Hypertension
Insulin Resistance
Metabolic Syndrome
Observational Studies
Outcomes Studies
Paroxysmal Supraventricular Tachycardia
Percutaneous Coronary Intervention
Peripheral Artery Disease
Peripheral Vascular Disease
Post Myocardial Infarction
Pulmonary Arterial Hypertension
Statin Intolerance
Stroke
Venous Thromboembolism