About Velocity Clinical Research
Headquartered in Durham, NC, Velocity Clinical Research is the world's largest organization of fully integrated clinical research sites. With more than 80 sites and 220 investigators, Velocity partners with pharmaceutical and biotechnology companies to research new drugs, medical devices, diagnostics, and combination products that could improve human health and wellbeing.
Velocity offers unified research site solutions to efficiently provide the right patients, investigators, and research staff for Phase 1-4 clinical trials across the U.S. and Europe. The company also operates a technology hub in India, where it is unlocking a new era in clinical research by developing innovative systems to leverage expansive site, patient, and historical performance data.
Velocity has supported more than 15,000 studies, and is committed to delivering timely, high-quality data and unparalleled patient care.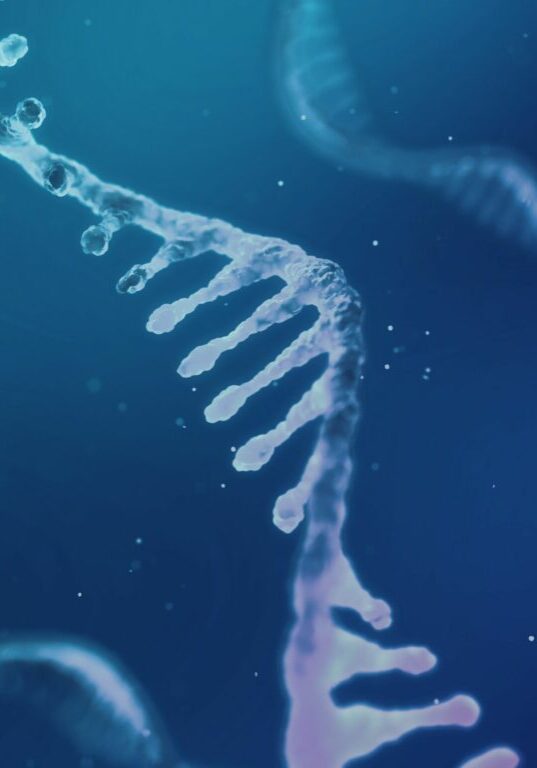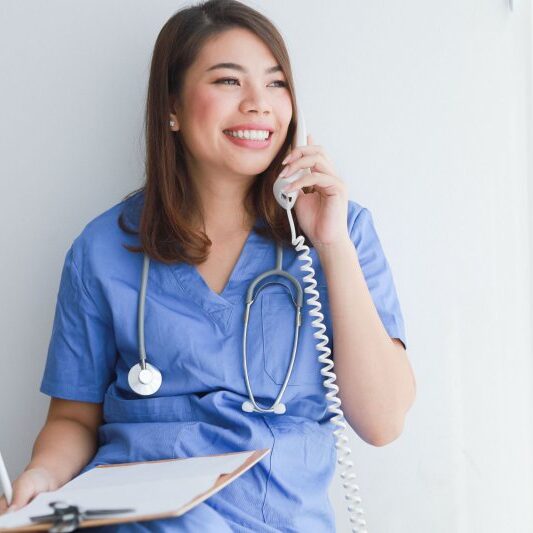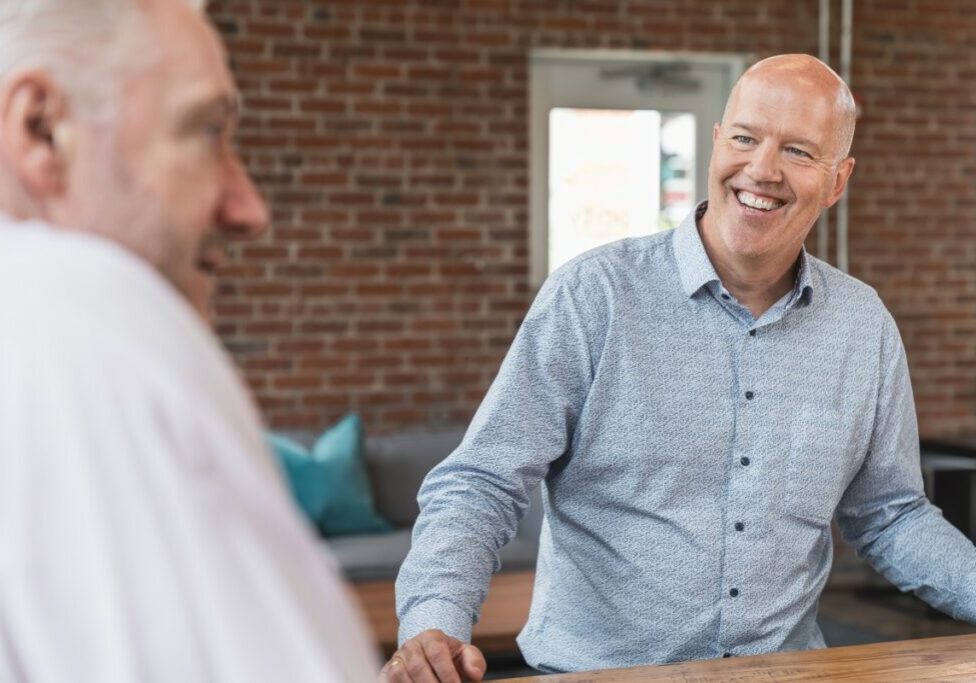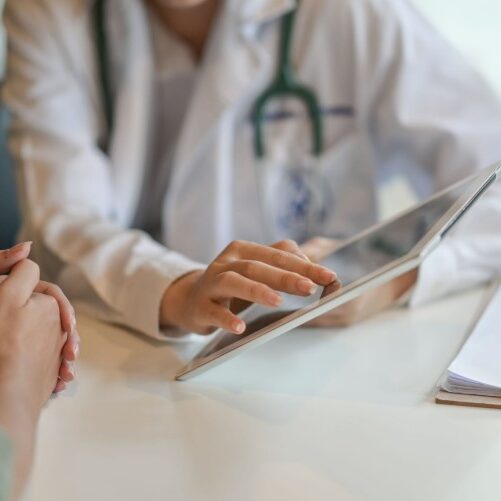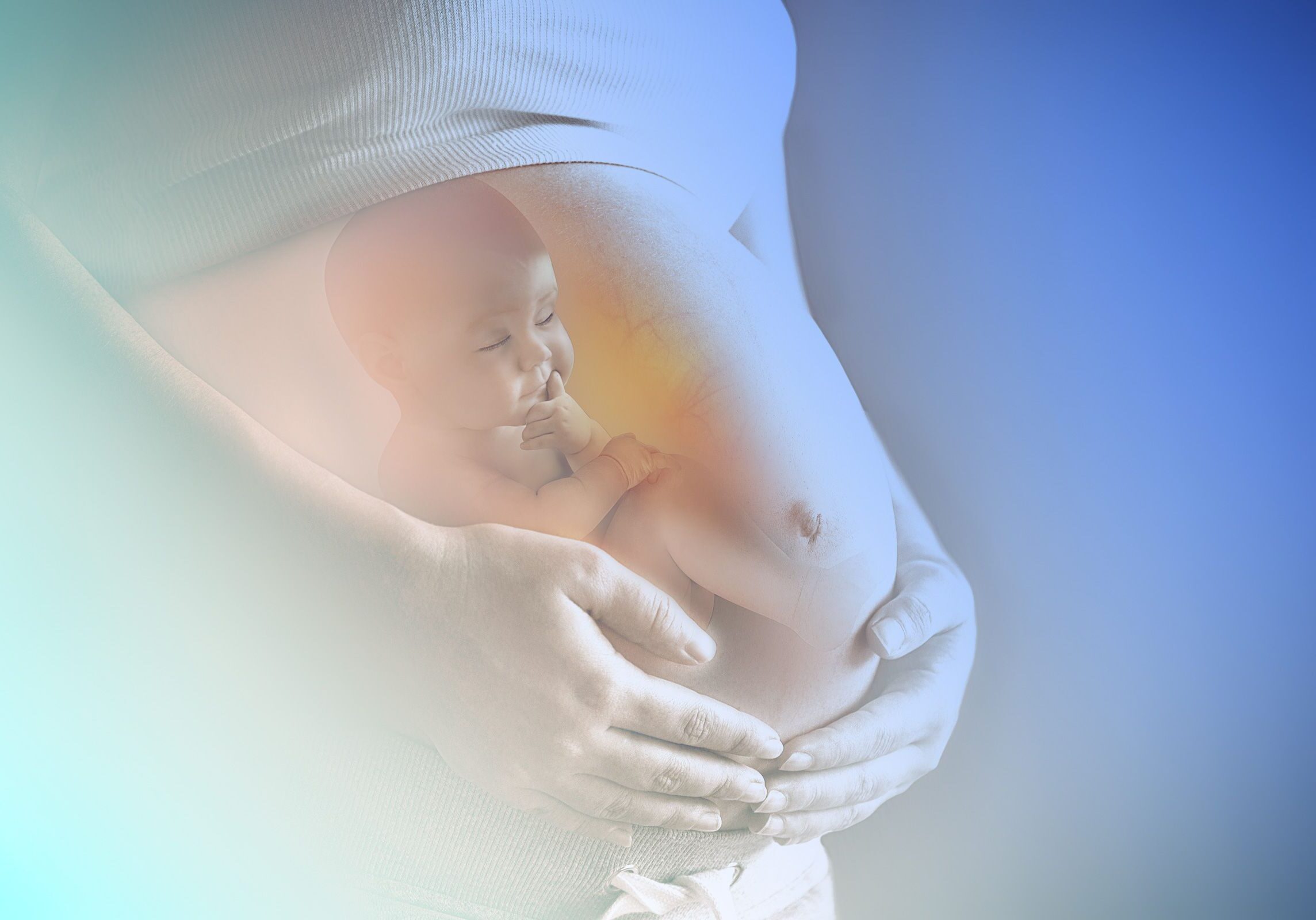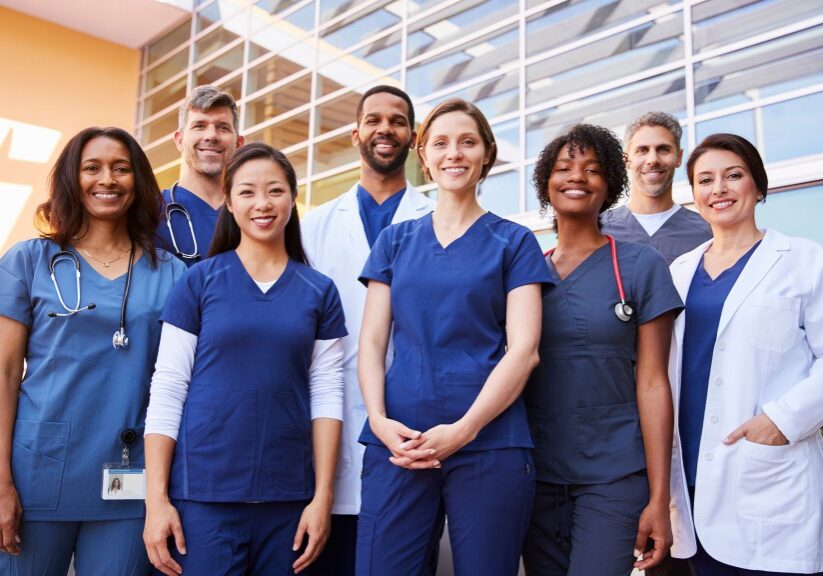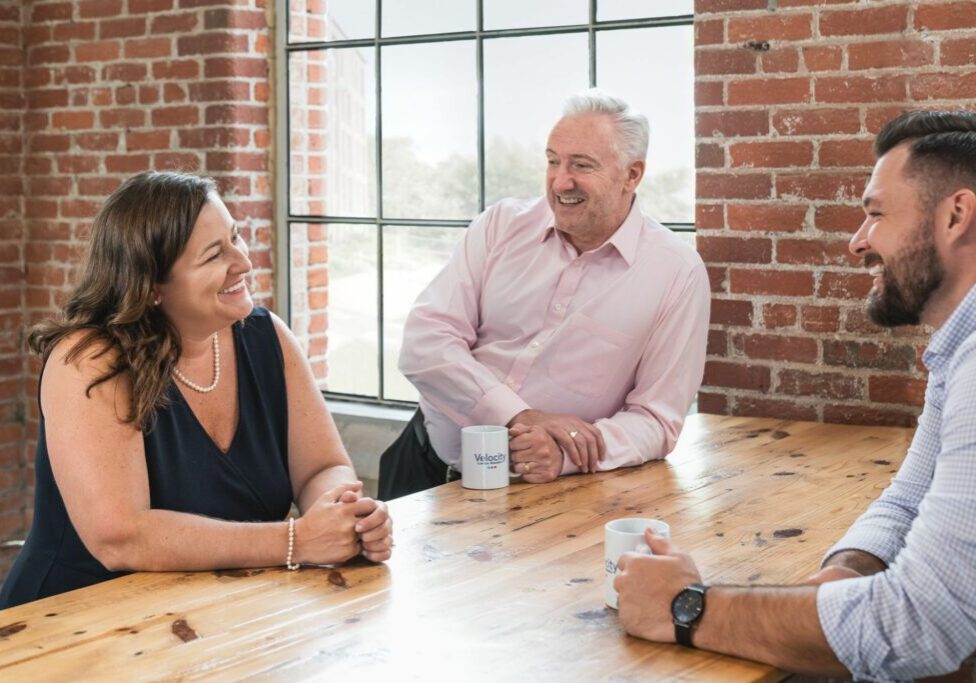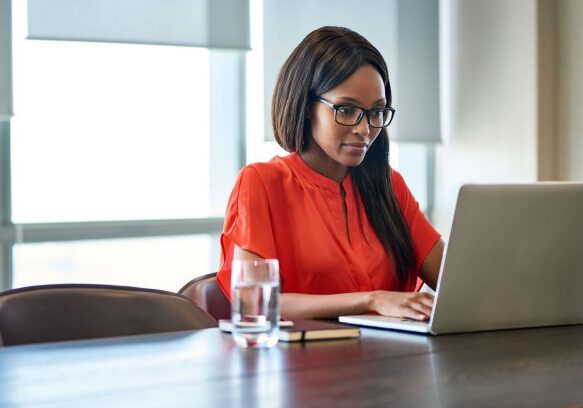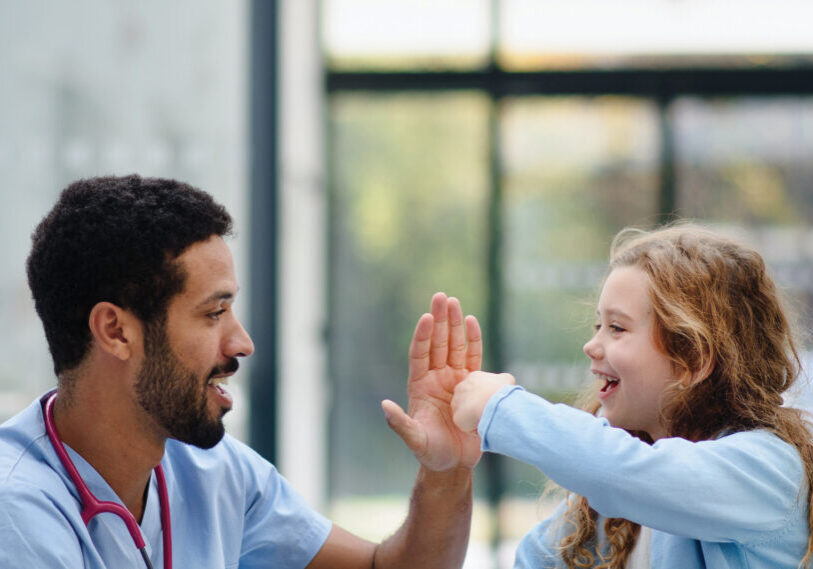 Join a remarkable team doing remarkable work
Velocity careers offer competitive pay and benefits, and reward high performance with excellent opportunities.
Whether you're an industry veteran or are looking to take your first step into clinical research, we invite you to apply at Velocity.