Supporting clinical trials in Europe
Velocity opened its first private dedicated research facility in High Wycombe in 2020. The site quickly established itself as a leading enroler. Soon after, Velocity opened facilities in North London, and has recently expanded into Germany with sites in Hamburg and Leipzig.
All Velocity sites are supported by experienced investigators and clinical staff who are versed in numerous therapeutic areas.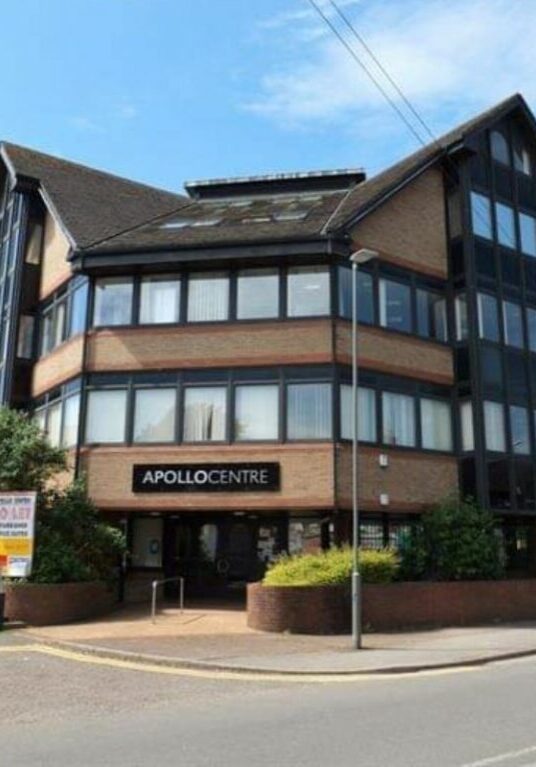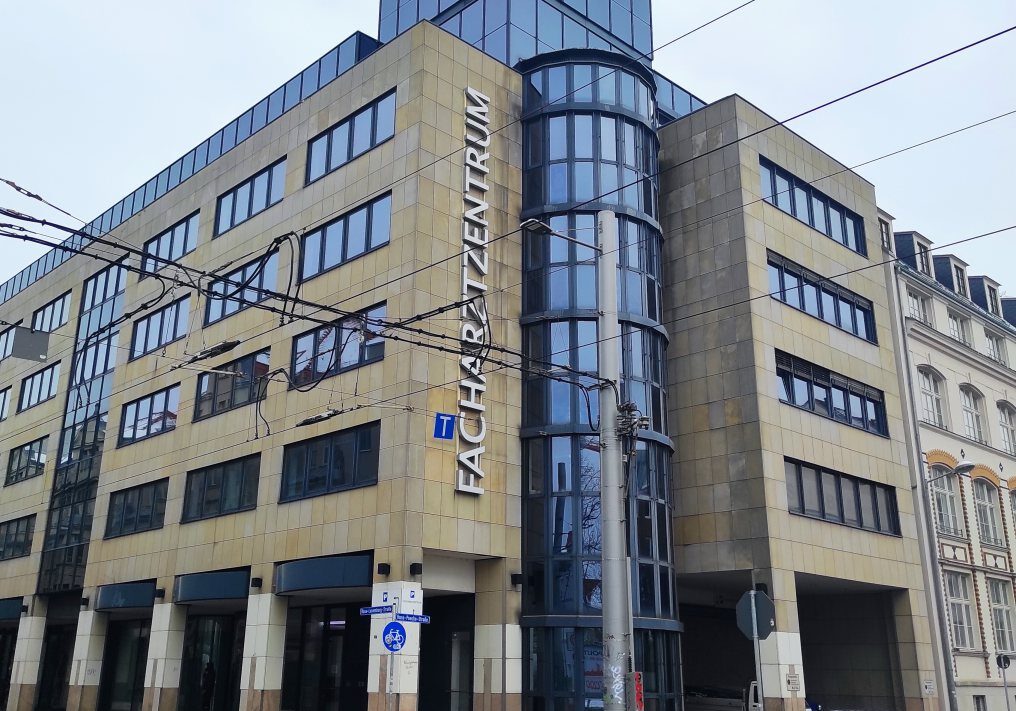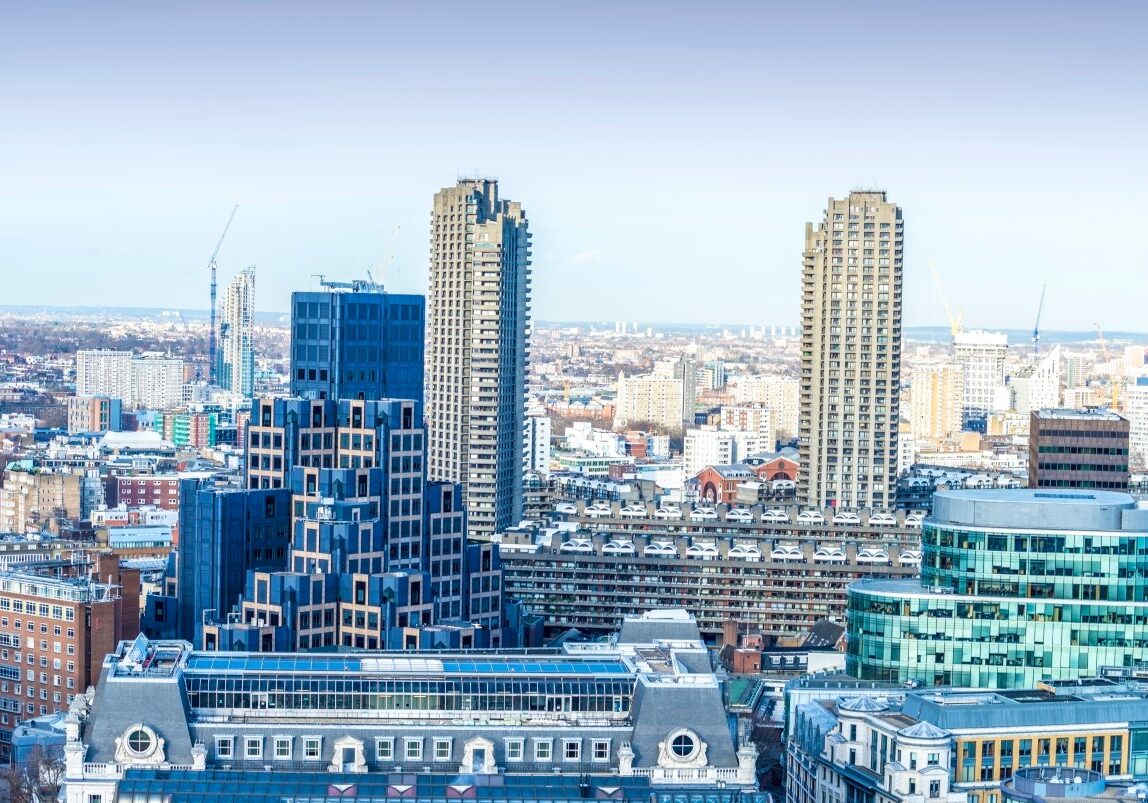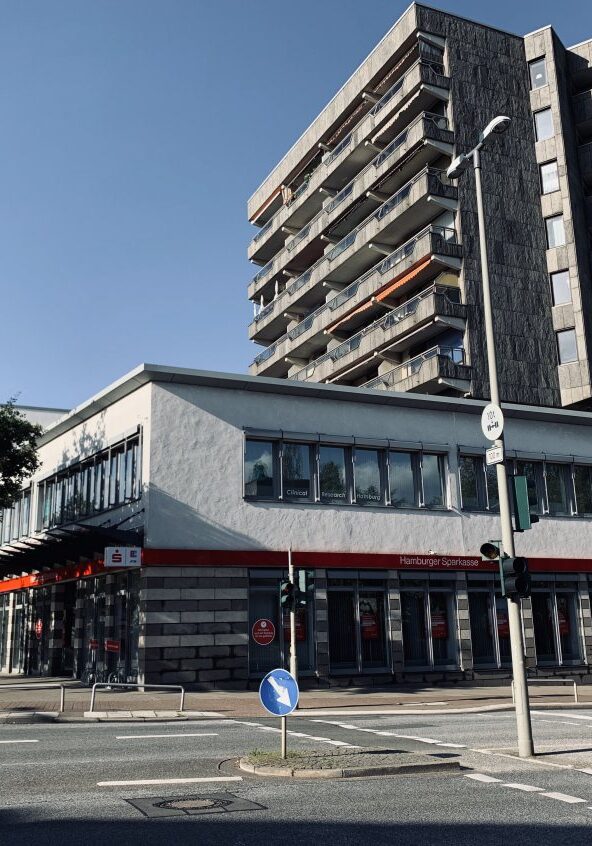 Research sites across Europe
+
Investigators across Europe
+
Clinical trials conducted in Europe