Leading ophthalmologists in state-of-the-art facilities for your next clinical trial
With embedded sites in region-leading ophthalmology and eye practice centers, Velocity can support your research program with extensive patient access, advanced facilities, and experienced investigators.
Velocity supports a broad spectrum of ophthalmological research programs. From laser treatments and surgical solutions, to oculoplastics and consumer products, Velocity's sites feature the infrastructure, equipment, and physician/surgeon expertise to conduct state-of-the-art clinical trials. Moreover, access to leading investigators ensures proper condition assessment before and throughout studies.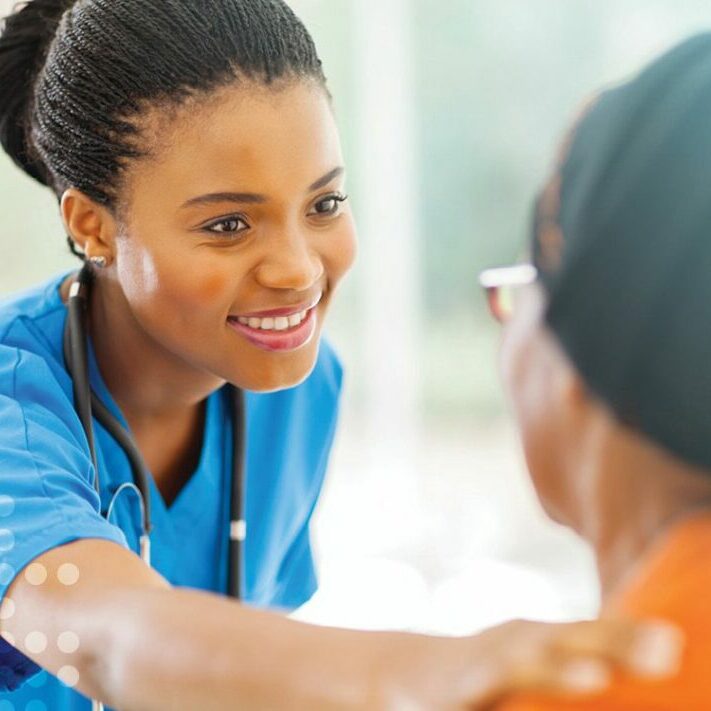 Velocity's expertise is all backed by research and practice databases — and a geographic footprint — that provide access to subjects with general and disorder-specific ocular conditions. By providing the right patients, investigators, and staff to drive high-quality research conduct, Velocity is uniquely equipped to support your trial.
Dry macular degeneration with geographic atrophy
Wet macular degeneration
Diabetic macular edema
Diabetic macular ischemia
Cataracts, including surgery and post-op NSAIDs
Non-proliferative diabetic retinopathy
Certified for BCVA/Trial Frame Refraction through Emmes/Optym, Ora Clinical, Clinical Edge, and OIRRC
Certified for photography through BIRC, DARC, Merit/Eyekor, University of Wisconsin, and Duke University
Facility Features
Heidelberg SD-OCT
Optos California
Topcon 50-DX
IOL Master
A-scan Ultrasound
B-scan Ultrasound