+
participants enrolled in SLD, metabolic, and endocrinology studies
+
MASH and MASLD trials conducted
+
sites that can support MASH and MASLD trials
Velocity has conducted trials that have led to 20+ product approvals for diabetes, obesity, and dyslipidemia
The Velocity MASH Council to Accelerate Research Excellence (CARE) provides world-class operational, recruitment, and trial conduct oversight for all Velocity sites conducting steatotic liver disease (SLD) research — including both metabolic dysfunction-associated steatohepatitis (MASH) and metabolic associated steatotic liver disease (MASLD) studies.
The MASH CARE Council is led by investigators with extensive research and medical practice experience. They advise best practices for all Velocity sites conducting SLD research, and can also provide early protocol and study design guidance.
World-class diversity and community engagement initiatives
Elastography and FibroScan®: On-site screening, trained staff; on-site liver biopsy capabilities, local surgery center outsourcing
World-class diversity and community engagement initiatives
Expertise in diagnostics and device research
Access to millions of patient lives
MASH CARE Council Leaders
Velocity's MASH CARE Council is led by distinguished physicians, Kris Kowdley, MD, AGAF, FAASLD, FACP, FACG, and Nadege Gunn, MD, CPI. The council leverages their vast experience in hepatology medical practice and research, alongside Velocity sites and staff that have supported hundreds of trials.
Kris Kowdley, MD, AGAF, FAASLD, FACP, FACG
Dr. Kowdley is an internationally recognized clinician, educator, and researcher in many areas of hepatology. He has practiced in Seattle for more than 30 years and has published over 500 original manuscripts, with publications in the Annals of Internal Medicine, American Journal of Physiology, the New England Journal of Medicine, and other prominent journals. He is the Director of Liver Institute Northwest. Educated at Columbia University and Mount Sinai School of Medicine, he trained at Oregon Health Science University and completed his fellowship in gastroenterology and hepatology at Tufts. Dr. Kowdley is a professor at Elson S. Floyd College of Medicine.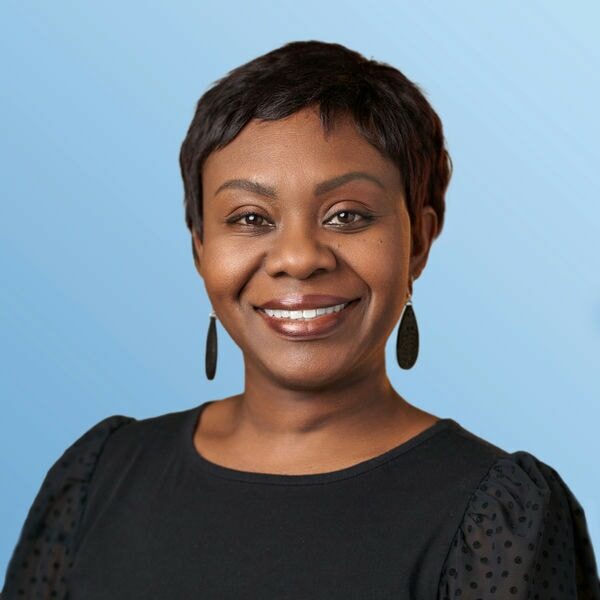 Nadege Gunn, MD, CPI
Dr. Gunn bridges MASH clinical trials with communities in dire need, and has authored numerous peer-reviewed journal articles. She trained at the University of Florida College of Medicine and completed fellowships in gastroenterology and hepatology. Dr. Gunn earned the rank of U.S. Air Force Major and was Chief of Gastroenterology at Eglin Air Force Base in Florida. She founded Impact Research Institute, has taught at Texas A&M and Dell College of Medicine at UT Austin, and is an adjunct faculty member at Baylor University in Waco. Dr. Gunn is a Medical Advisory Member for the American Liver Foundation and Fatty Liver Foundation. She is on the women's committee for the Chronic Liver Disease Foundation and is president-elect of the McLennan County Medical Society under the Texas Medical Association.