Whether you're an industry veteran or looking to take your first step into clinical research, we invite you to apply at Velocity Clinical Research. For talented candidates who perform at a high level, Velocity will invest the time and resources to support career advancement.
If you're ready to help advance human health while working in an enjoyable, fast-paced environment, apply now.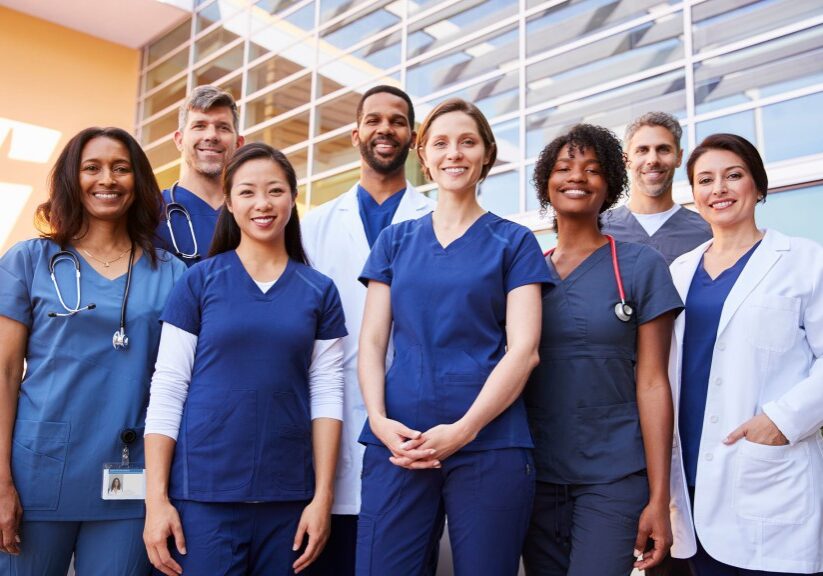 If you've worked in the clinical research industry, you know there is hardly a more rigorous and demanding environment. Clinical research is challenging, yet can be incredibly rewarding.
The level of service, quality, and integrity we provide makes Velocity unique. Patients trust us with their health and wellbeing. The stakes do not get higher.
Done successfully, the work we do can improve the lives of millions. No matter your role at Velocity, you will be essential to the development of new therapies for people in need. Our reputation is only as great as our people. We are fully committed to the professional and personal development of our team.
Full-time employee benefits
Health and Wellness Benefits
Medical, dental, vision, HSA, and FSA plans
Employer contributions from 55-80% based on coverage level
Company contributions to HSAs
401k Eligibility and Company Match
100% match of the first 3% of contributions; 50% on the next 2% contributed
Immediate eligibility and automatic enrollment at 5% contribution
Paid Time Off and Company Holidays
PTO starting at three weeks per year and growing with company tenure
10 paid holidays each calendar year
Life Insurance and Employee Assistance Program
100% paid life Insurance policy (double annual salary)
100% paid short- and long-term disability benefits
Optional insurance coverage for the employee and dependents
Complimentary emergency assistance plan
Site Incentive Bonus Plan
Site bonuses are paid twice annually
Ties site team success to Velocity's success
Recognition and reward for individual contributions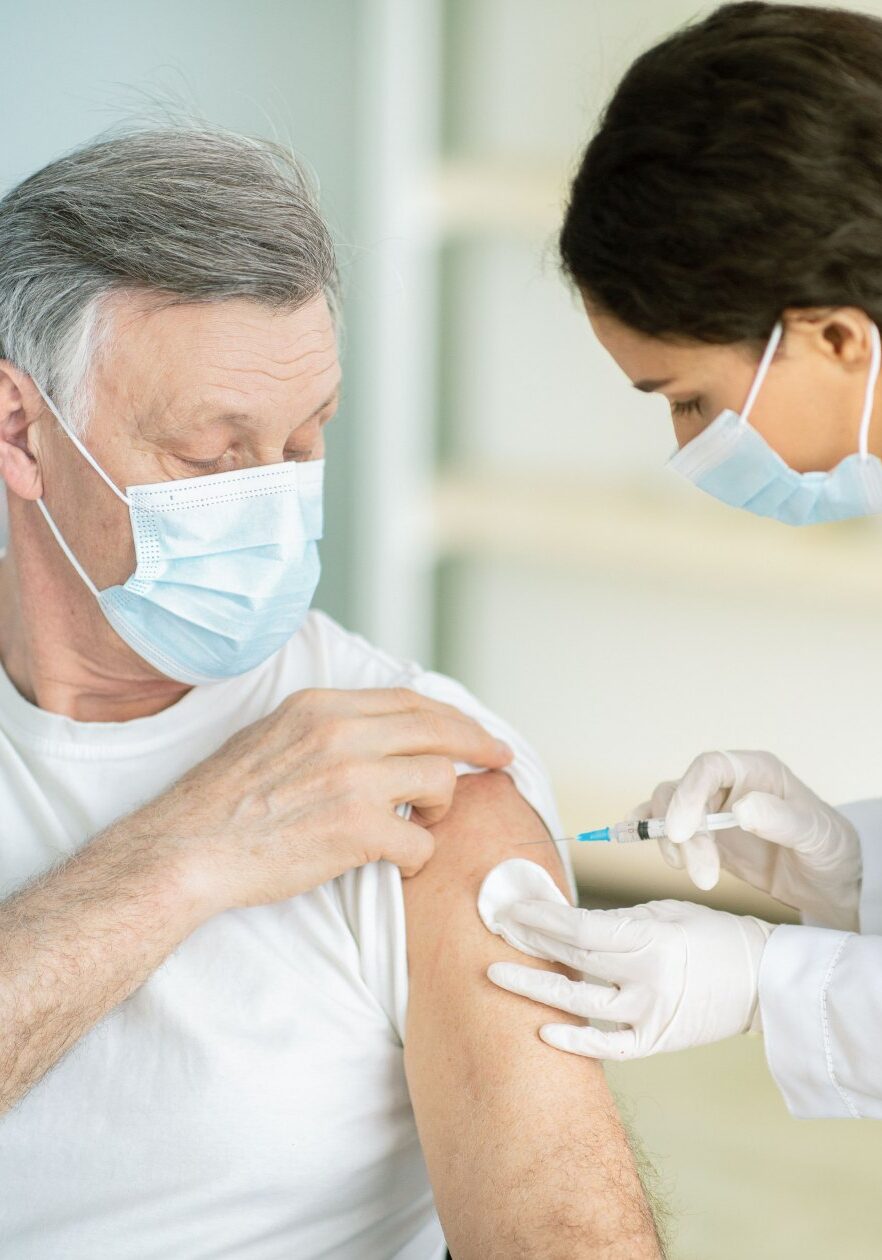 Join a remarkable team doing remarkable work
Visit the link below to apply for a current position. If you can't find a current position to apply for, you can still create your profile and apply later.