Become a Velocity Principal Investigator
If you're considering dedicating your career to clinical research, or if you're interested in adding research capabilities to your practice, talk to Velocity.
Velocity's leaders have been building industry relationships and world-class sites for decades. Beyond establishing a full-time team to oversee day-to-day research operations at every site, Velocity helps source new trial opportunities and provide research options for your practice's patients. Velocity's vast network of seasoned investigators provides strong mentorship and collaboration opportunities between physicians, coupled with a robust onboarding system for training new investigators.
Keep reading to learn more, or contact us if you're interested in working with Velocity.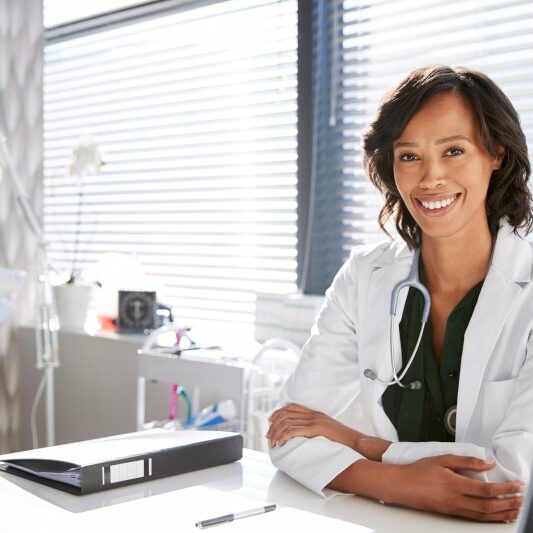 Research sites across the U.S. and Europe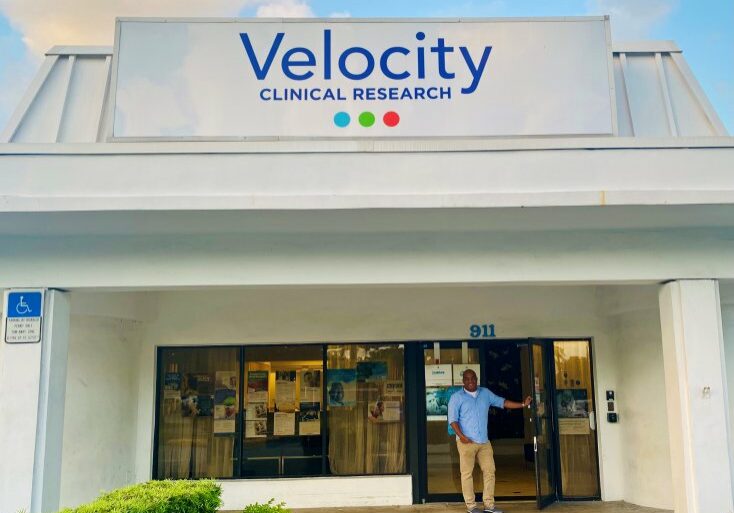 +
Investigators with diverse experience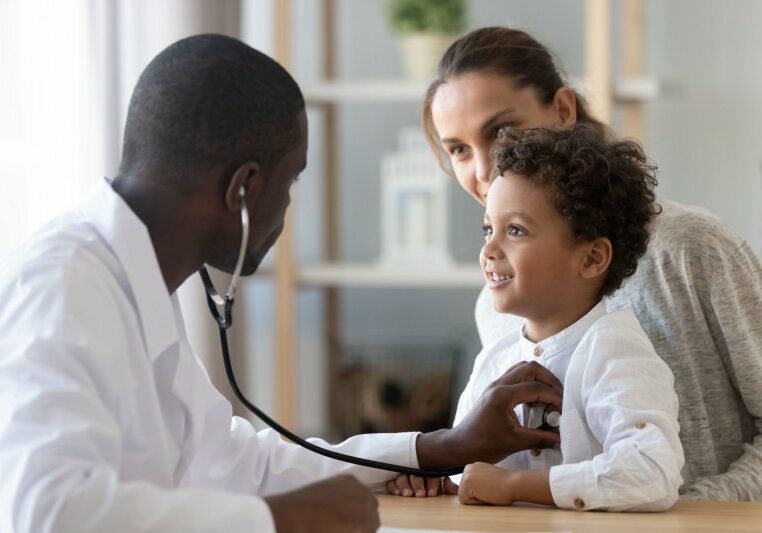 +
Clinical trials conducted since 1986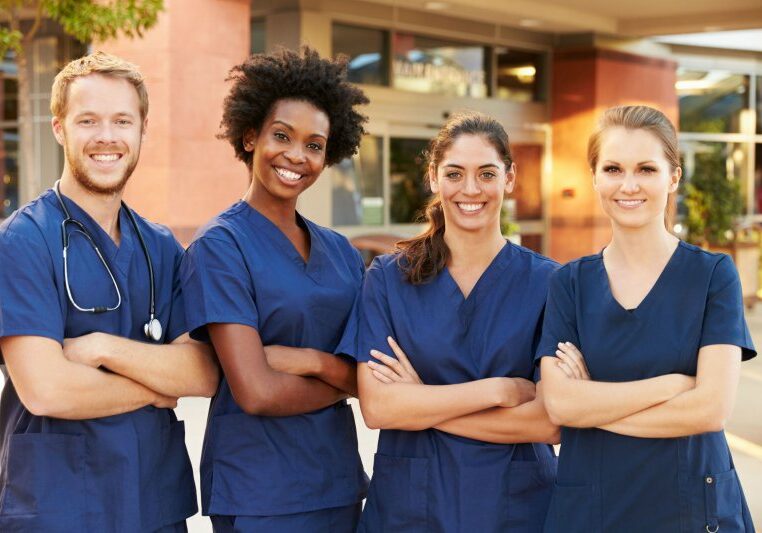 +
Patients enrolled in studies worldwide
Establishing successful research sites nationwide
Velocity provides the infrastructure (e.g., staff, equipment, business development support) to run clinical studies. We primarily operate dedicated research sites — standalone facilities dedicated solely to conducting clinical trials.
For physician groups, independent practices, and health centers, Velocity also supports an embedded site model, wherein existing health care facilities can become research centers without significant operational or infrastructural investment.
Velocity also employs full-time staff and provides standard equipment, reducing the financial burden to conduct trials.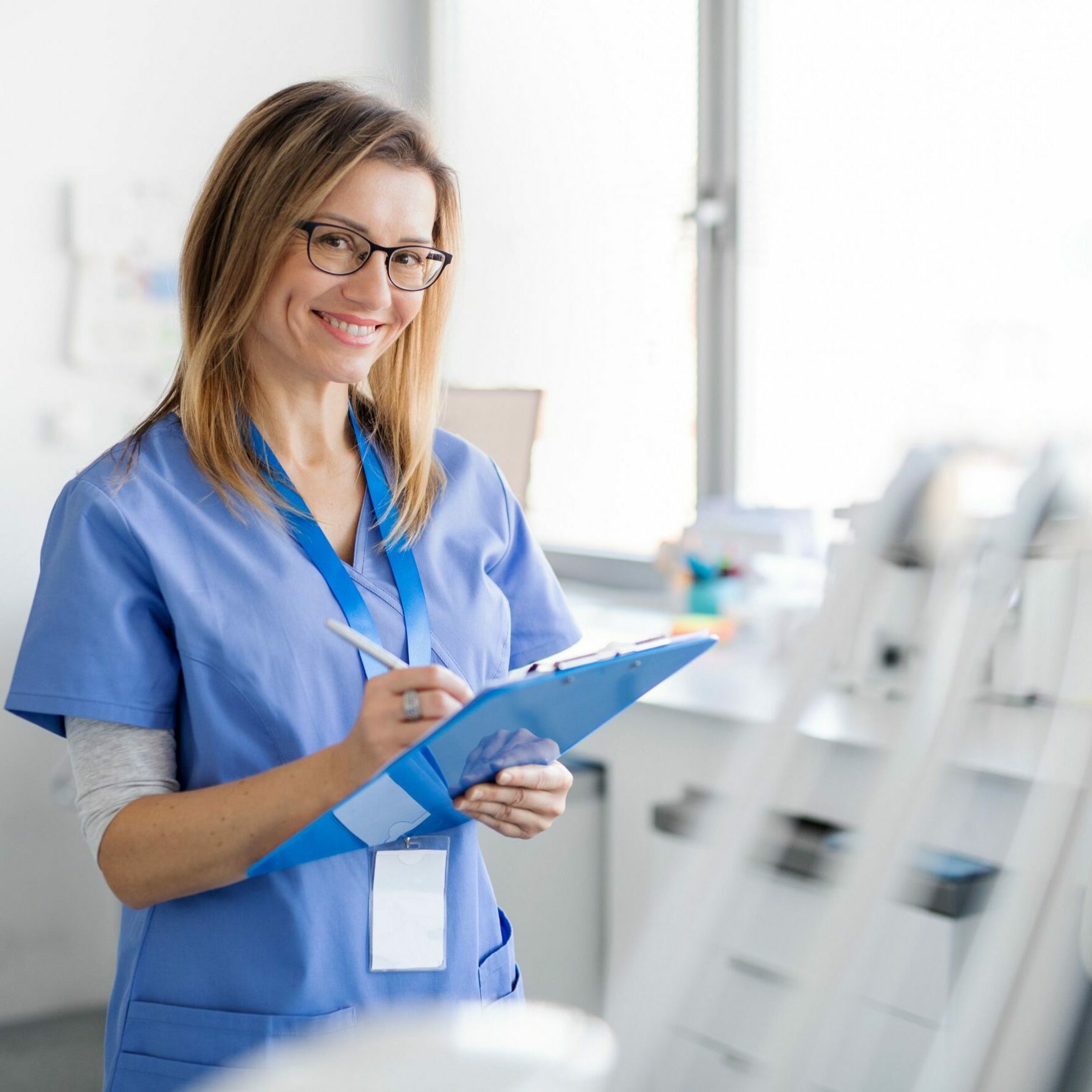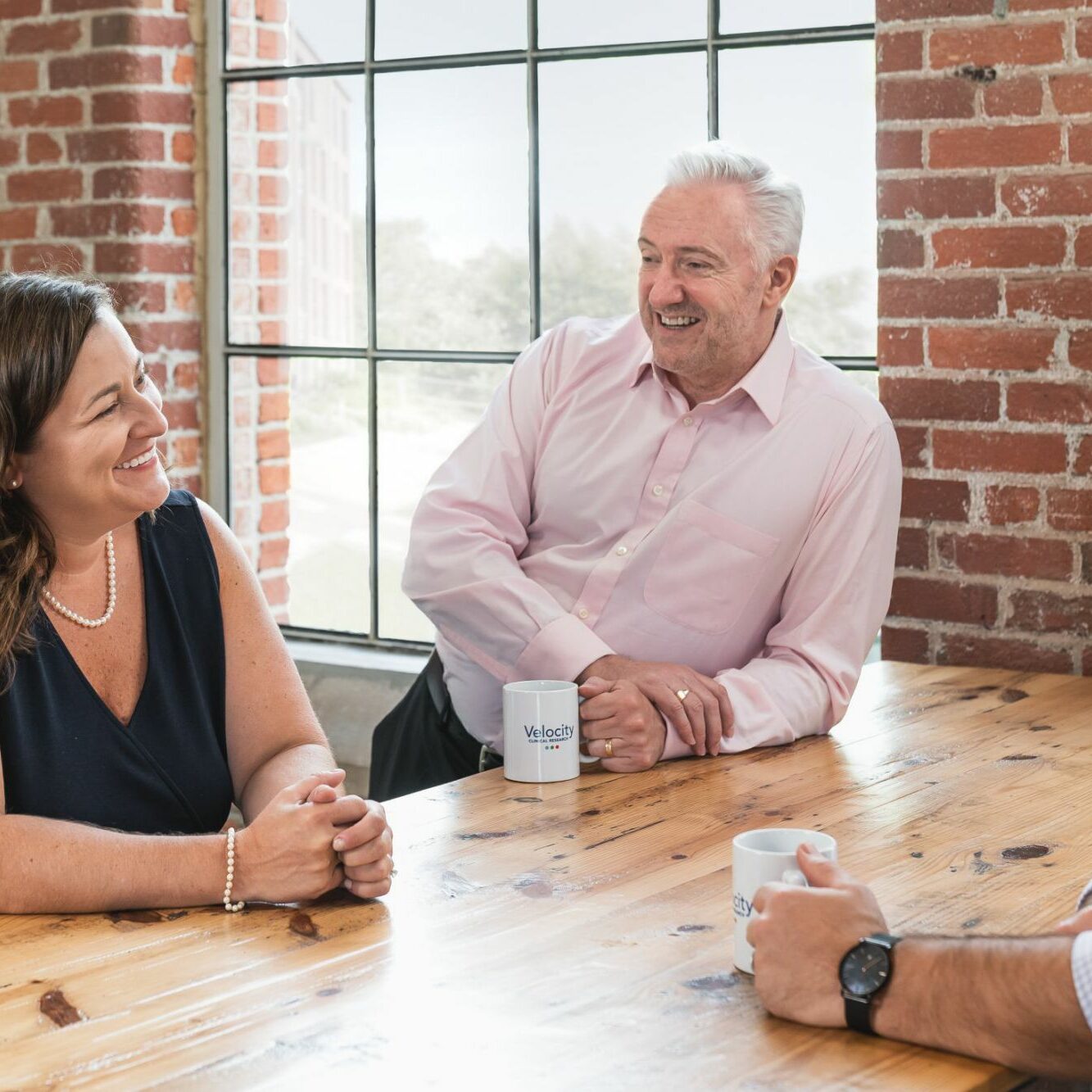 Why conduct research with Velocity?
Offer next-generation care options to patients
Attract new, non-practice patients
Position yourself and your practice as a leader in therapeutic area(s) of interest
Help patients play a more active role in their healthcare; give hope to patients with unaddressed conditions
Be supported by full-time on-site staff, quality assurance teams, expert recruitment staff, fully owned Patient Engagement and Recruitment Centers, etc.
When outcomes depend on the experience of your investigators and research staff, Velocity is the partner of choice

Consumer Health
Family Practice
Internal Medicine
Medical Devices
Nephrology
Orthopedics
Pain Management
Plastics, Reconstructives
Psychiatry
Pulmonary Disease
Rheumatology
Sleep Medicine
Smoking Cessation
Specialized trial support
Biosimilars
Combination products
Confinement
Devices
Decentralized
Diagnostics
Hospital
Interventional
Observational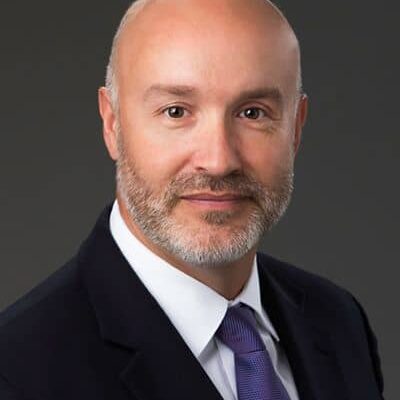 Brandon Essink, MD, CPI, Chief Physician Officer
Let's talk about your research goals