A diverse site network for novel pediatric, adolescent, and maternal product development programs
Velocity provides access to region-leading pediatric, family practice, and internal medicine clinics across the U.S. The Velocity network also includes obstetricians and pediatric neurologists, as well as leading vaccine investigators that are highly sought after for maternal immunization trials.
At its pediatric sites, OB-GYN sites, and dedicated research centers, Velocity frequently conducts studies involving newborns, fetal health, and pregnant subjects. Paired with access to diverse patient populations, this broad expertise supports thorough assessment of disease presentation and therapeutic response.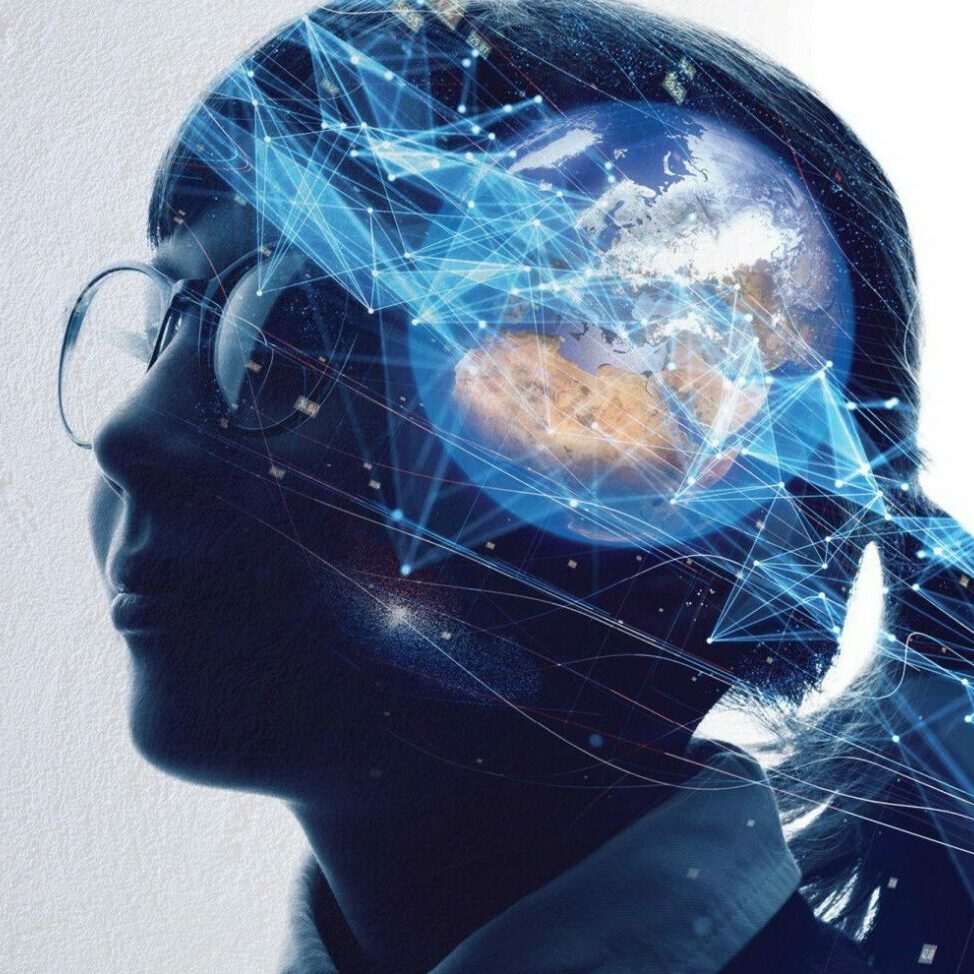 For trials in which long-term care and assessment through developmental stages is critical, Velocity's partnership with well-established pediatricians supports rapid patient identification and strong retention. In-house quality assurance teams and full-time staff at each site ensure accurate data collection and uncompromising care for the vulnerable pediatric population.
Atopic dermatitis
COVID-19 vaccine
Epilepsy
H5N1, H1N1 influenza vaccine
HPV vaccine
Human metapneumovirus (HMPV) vaccine
Infant formula
Influenza treatment
Lyme disease
Maternal vaccines
Measles, mumps, and rubella vaccine
Meningococcal vaccine
Migraines
Molluscum contagiosum
Multiple sclerosis
On- and off-season influenza vaccine
Parainfluenza virus vaccine
Pneumococcal vaccine
RSV vaccine
Tetanus, diphtheria, pertussis (Tdap) vaccine
Tourette syndrome