Research sites across the U.S. and Europe
+
Investigators with diverse experience
+
Clinical trials conducted since 1986
+
Patients enrolled in studies worldwide
Whether you're ready to conduct a single-site study or a complex, high-volume clinical trial, trust Velocity to deliver the right investigators, clinical staff, and patients.
Structured for the new era of human health research
Led by experts with extensive Sponsor/CRO experience, Velocity is built to deliver high quality, predictability, and unprecedented efficiency, even for the most complex clinical trials.
Keep reading to learn how Velocity's unique model ensures operational excellence for every trial.
Integrated site operations
Fast and effortless site selection and contracting processes for you
Streamlined start-up processes
Centralized study initiation activities and digitized source, regulatory, and records management
World-class patient engagement
Dedicated teams drive industry-leading enrollment and retention programs
In-house quality and data management
Intensive monitoring and quality oversight programs supported by a unified technology system
Fully integrated operations to support rapid site selection
Above all, Velocity is structured to increase the quality and efficiency of clinical trials. Before trials even begin, Velocity focuses on helping you expedite your site selection process by providing fast, accurate responses to questionnaires.
Your trial management team can expect the same advantages downstream — centralized communication, consistent site processes, and industry-leading oversight.
Many of Velocity's leaders and investigators are also sought after to assist with protocol design, providing insight to reinforce the viability of research programs. Their expertise, paired with Velocity's centralized model, facilitates more efficient and predictable trial performance.
48-hour turnaround for contract/budget responses
One contract for all Velocity sites in your study
One point of contact ensures seamless communication
Simplified site assessment across 80 sites, 220+ investigators
Tech-enabled enrollment forecasting based on your protocol, not the indication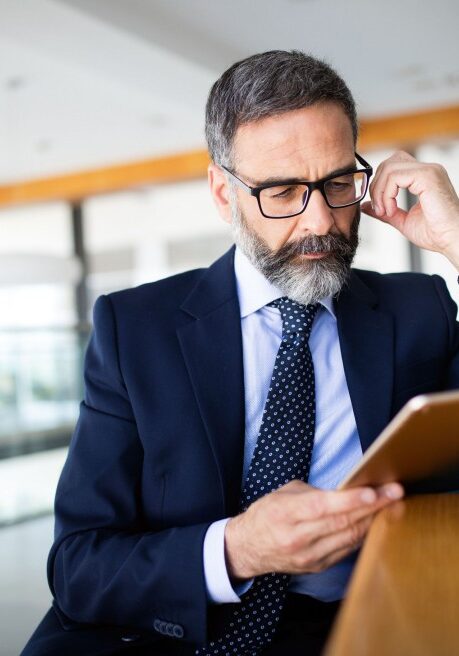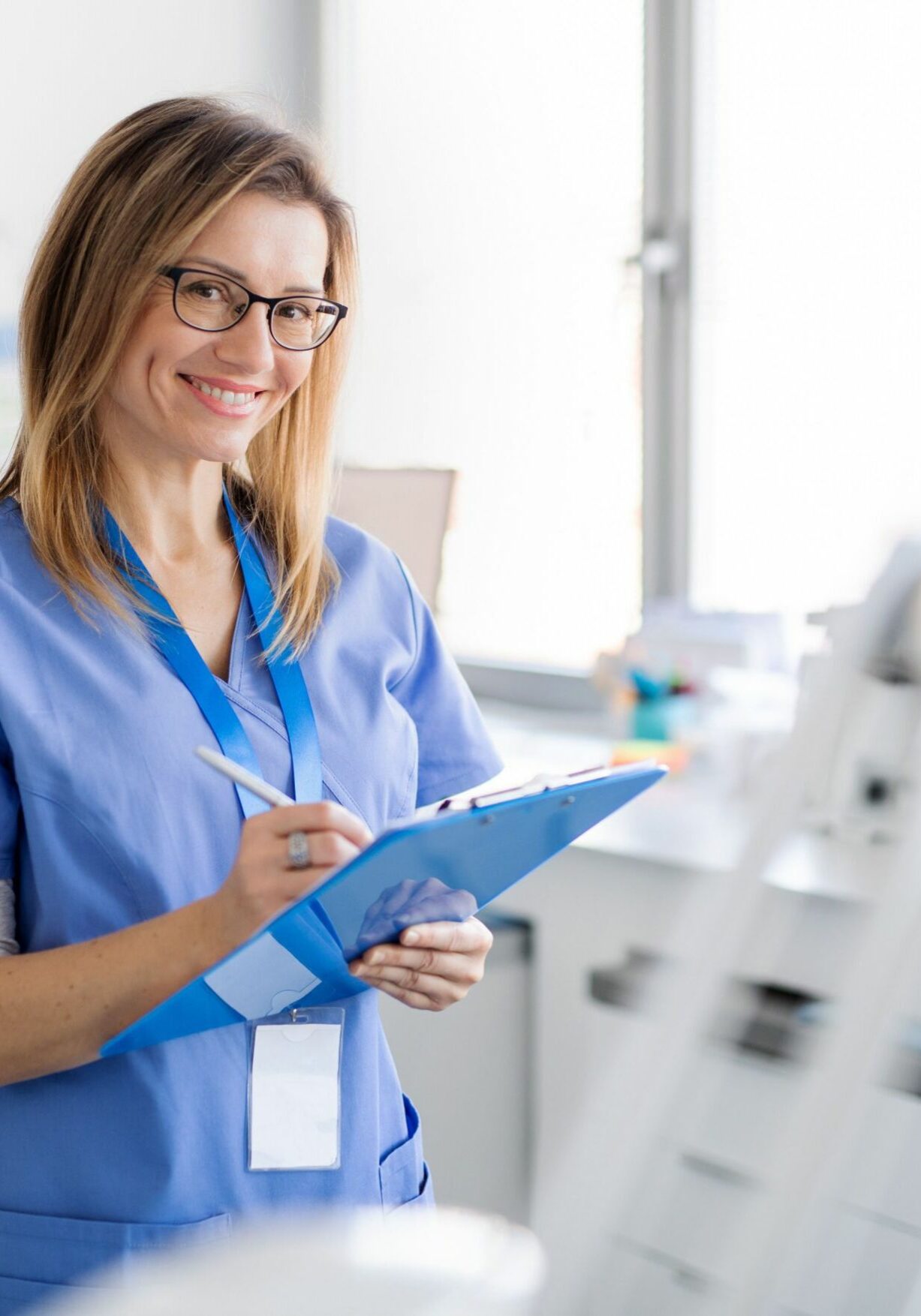 Standardized processes to drive streamlined start-up
Velocity goes well beyond the traditional site network or site management organization (SMO) model. By applying a systematic approach to the way sites are built and overseen, Velocity can quickly initiate studies while ensuring operational excellence, even for the most complex trials. For example, with digitized source, regulatory, and records management, Velocity can quickly start, scale, and optimize your study operations as needed.
Beyond accommodating the soft infrastructure required to support your study, Velocity can also integrate new or unique technologies or treatment approaches to run specialized, decentralized, and/or hybrid trials.
≤30 days from study award to site initiation visit

PBMC

processing capabilities and on-site labs for some sites
Integrated tech for payment/stipends,

eReg

,

EMR

/HER, same-day collection/shipping
Study start-up training meetings with site staff
Clinical data specialist assigned to every study
Alignment with your central

IRB

or central laboratory
World-class patient engagement and retention solutions
Velocity is built to accurately forecast and meet enrollment and retention targets, particularly for high-volume and hard-to-recruit research programs. With an industry-leading technology team and fully-owned Patient Engagement and Recruitment Centers, Velocity is constantly improving recruitment, screening, consenting, retention, and follow-up processes for clients and participants alike.
Every Velocity site is also supported by full-time recruitment specialists to drive local outreach. Sites are located in demographically diverse areas to support proportionate representation in clinical trials.
Access to proprietary, physician, and practice databases
Immediate enrollment support upon study start
Intensive community outreach and diversity initiatives
In-house advertising solutions that outperform central campaigns
Participant adherence and retention programs
Specialty care sites provide access to niche populations, procedures, and facilities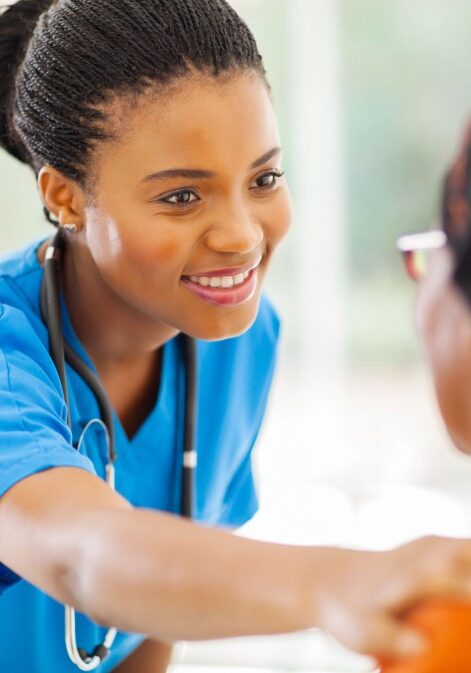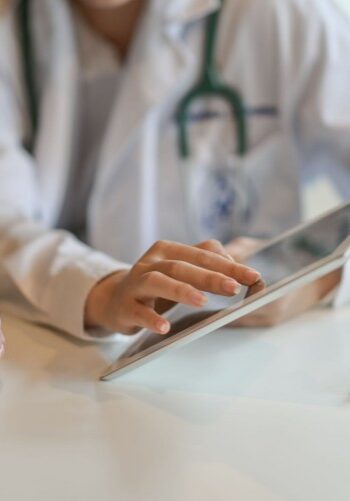 Uncompromising quality and accurate data delivery
Velocity has created a unique, industry-leading quality oversight model. All Velocity sites and studies are supported by in-house clinical data, quality assurance, regulatory, and risk management teams.
These veteran teams work directly with site staff, serving as a resource to help identify — and leverage — areas for continuous improvement. The teams support all aspects of QA/QC processes to ensure adherence to all applicable FDA regulations, ICH GCP Guidance, state guidelines, industry standards, and Velocity's own stringent SOPs.
48-hour data entry target; query resolution within 48 hours of generation
Routine and random QA reviews; EDC and source cross-checks
Commitment to routine investigator and site staff training
CLIA-certified labs, IATA-certified staff, GCP-trained physicians and staff
When outcomes depend on the experience of your investigators and research staff, Velocity is the partner of choice

Cardiology
Consumer Health
Family Practice
Internal Medicine
Medical Devices
Nephrology
Obesity
Orthopedics
Pain Management
Plastics, Reconstructives
Psychiatry
Pulmonary Disease
Rheumatology
Sleep Medicine
Smoking Cessation
Specialized trial support
Biosimilars
Combination products
Confinement
Devices
Decentralized
Diagnostics
Hospital
Interventional
Observational
Let's talk about your next trial