Find the right patients for your neurology trial
By leveraging relationships with leading neurology centers, Velocity provides greater access to leading investigators and special patient populations. Several of Velocity's principal investigators are region-leading providers for neurological disorders like Alzheimer's disease, Parkinson's disease, and multiple sclerosis.
This specialized expertise reinforces compliant trial conduct and long-term patient assessment. Velocity also maintains well-established patient databases that include sensitive and hard-to-recruit neurological cohorts. Active practice databases are particularly valuable for rare/orphan disease research programs and for reaching patients that may consider a clinical trial as a care option.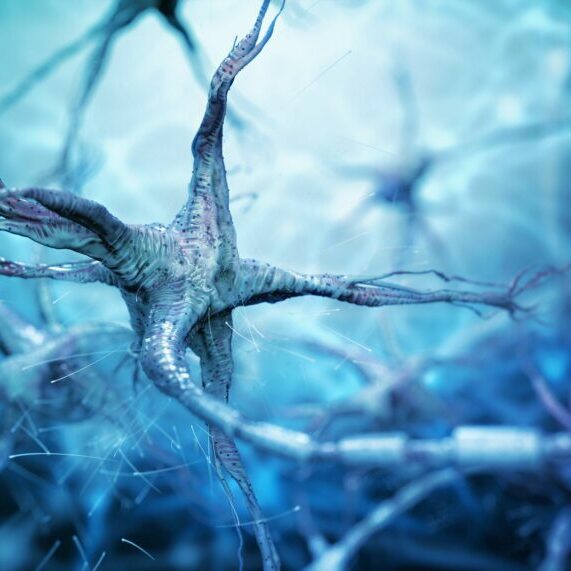 Alzheimer's disease
Amyloidosis
Depression
Epilepsy, idiopathic generalized epilepsy (IGE)
Essential Tremors
Hereditary transthyretin amyloidosis
Huntington's disease
Hypersomnia
Insomnia
Ischemic stroke
Memory impairment
Migraine
Mild cognitive impairment (MCI)
Multiple sclerosis
Muscular dystrophy
Neurocognitive function with high cholesterol and CV risk
No-restorative sleep
Organic brain syndrome
Pain management
Parkinson's disease
Restless legs syndrome
Sleep apnea
Tourette syndrome
Previous clinical trial experience
Migraine
Alzheimer's disease
Insomnia
Parkinson's disease
And more
Leading sites and neurologists to support groundbreaking research
Beyond neurology sites, Velocity has dedicated research centers and general medicine sites that support high-volume trials for more common conditions, such as migraines and depression. Velocity will align you with the right patients and investigators in the ideal care setting for your trial.
For even the most complex neurology research programs – including those that require overnight and extended day capabilities, you can trust Velocity to provide above-and-beyond recruitment support and procedural continuity.