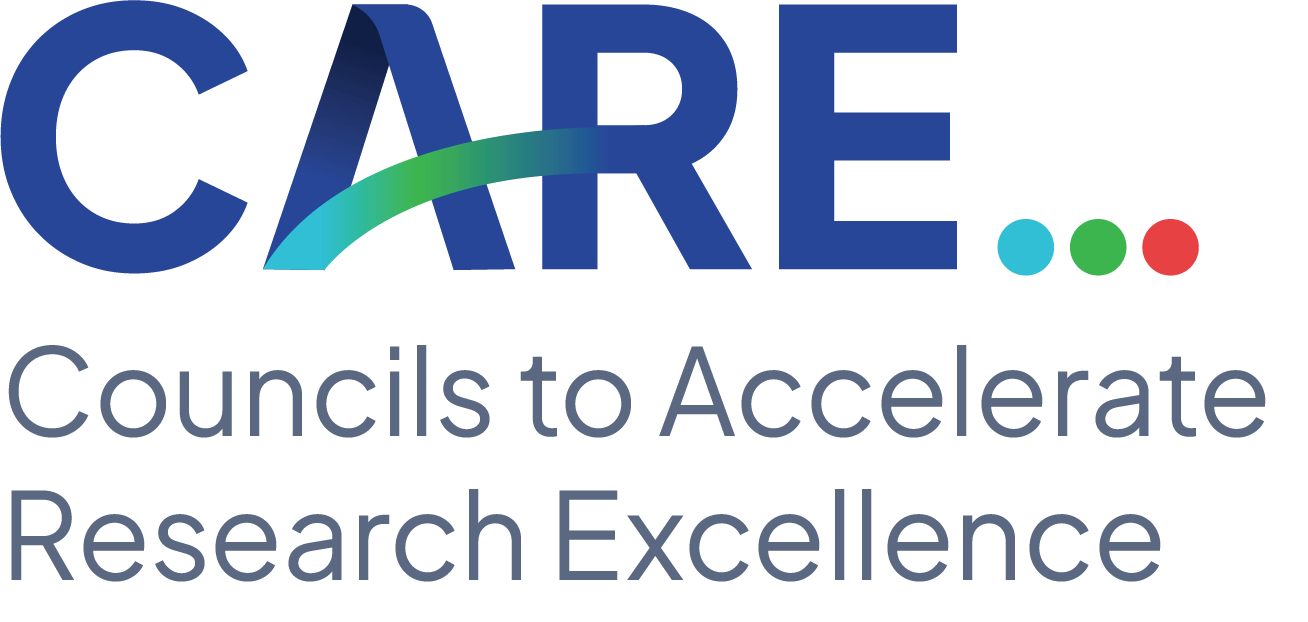 World-class support for areas of significant therapeutic need
Velocity's CARE Councils are expert-led groups that address specific intersections of therapeutic areas, diseases, specialty populations, and other factors that pose challenges to efficient clinical development.
Each Velocity CARE Council comprises experienced physicians, veteran clinicians, and operational experts. These centralized councils meet to discuss scientific trends, review high-priority clinical trials, and refine best practices for Velocity sites worldwide.
CARE Councils enhance the way all Velocity sites support specialty research programs, and ensure patients are engaged with an authentic, informed touch.
Renowned investigators and experienced sites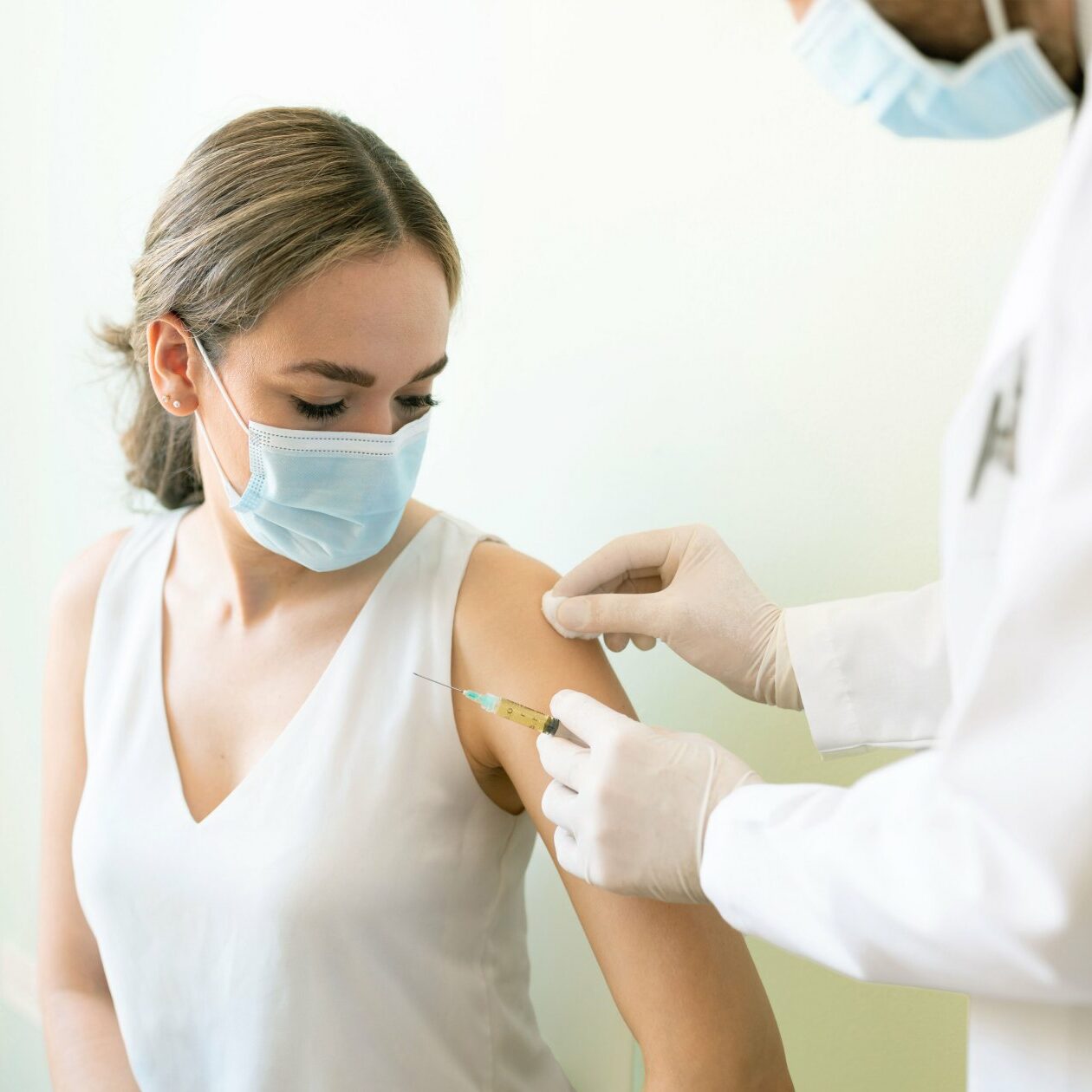 Unparalleled patient access and engagement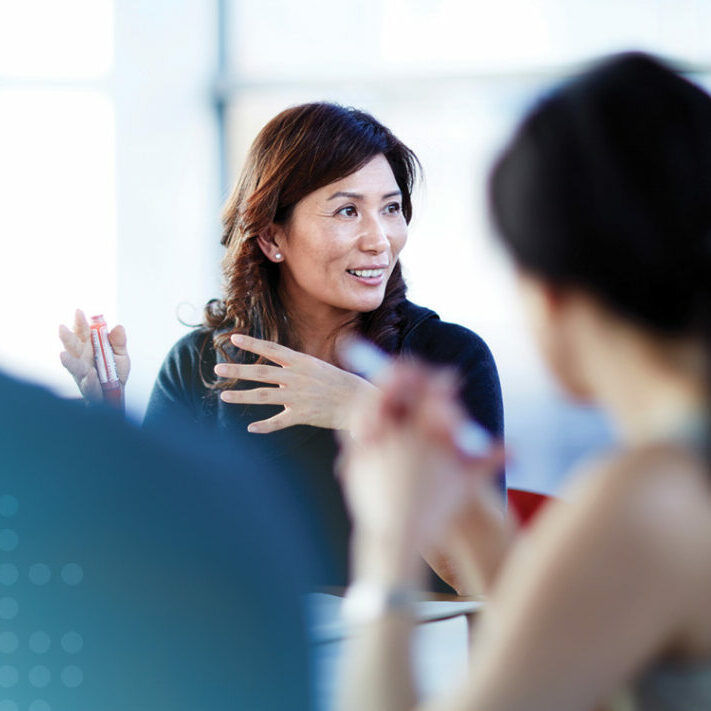 Operational and quality experts

As the world's site leader in infectious disease research, Velocity excels in both high-volume trials and specialized trials that require hard-to-reach patients. Velocity's diverse global footprint supports rapid enrollment, even for studies involving sensitive cohorts (e.g., seniors, children, pregnant women, at-risk populations).

Velocity's Diabetes and Obesity CARE Council is led by distinguished physician, Julio Rosenstock, MD. The council leverages his vast experience in diabetes and metabolism-related research, alongside Velocity sites and staff that have supported thousands of trials and offer access to millions of patient lives.
CARE Councils deliver a convergence of industry-leading expertise, global reach, and proven sites
In-house monitoring, quality assurance, and audit support
Integrated operations to expedite site selection and startup
World-class recruitment teams and AI-enabled technologies