Velocity is a leader in high-volume vaccine trials and research programs that require access to hard-to-reach patients
Most the world's leading Sponsors and CROs have made Velocity a strategic partner for their infectious disease research programs. Velocity provides a broad global footprint to support rapid enrollment, even for studies involving sensitive cohorts (e.g., seniors, children, pregnant women, at-risk populations).
Several of Velocity's principal investigators are also sought after by Sponsors and CROs to guide vaccine-related protocol development. These investigators have had research published in prestigious industry journals, including the New England Journal of Medicine and Vaccine.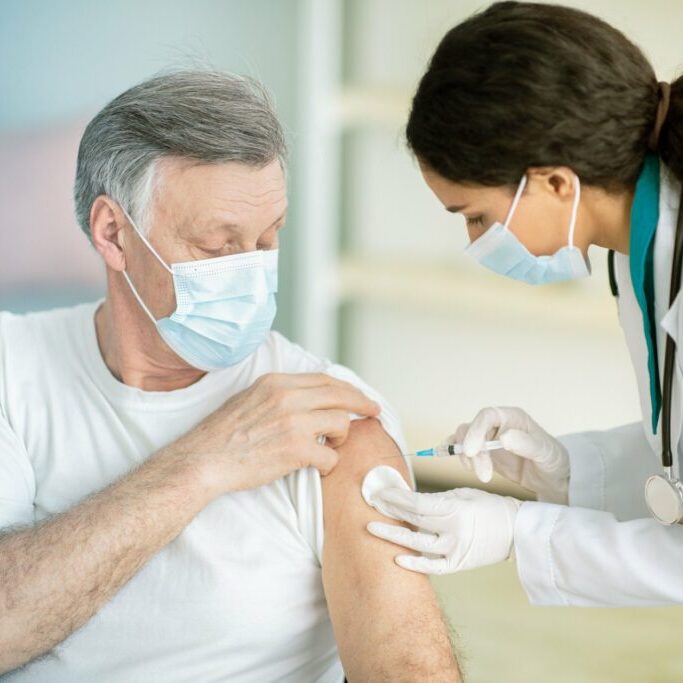 +
Vaccine clinical trials conducted
+
Investigators supporting vaccine studies
+
Participants enrolled into vaccine trials
Anthrax
Avian Influenza
C. difficile (C-diff)
Celiac Disease
Chikungunya
Cytomegalovirus (CMV)
Dengue fever
Diphtheria
Ebola
Encephalitis
HCMV
Hepatitis B
Herpes
Human metapneumovirus (hMPV)
Human papillomavirus (HPV)
Influenza – H1N1, H5N1, H7N1, and H7N9
Lyme disease
Meningococcal
mRNA vaccines
Norovirus
Parainfluenza
Pediatric influenza
Pediatric meningitis
Pertussis
Plague
Pneumococcal
Rabies
Respiratory syncytial virus (RSV), including maternal and pediatric
SARS-CoV-2 (COVID-19)
Smallpox
Tetanus
Type 3 (PIV3)/RSV combo
West Nile virus
Zika virus
Zoster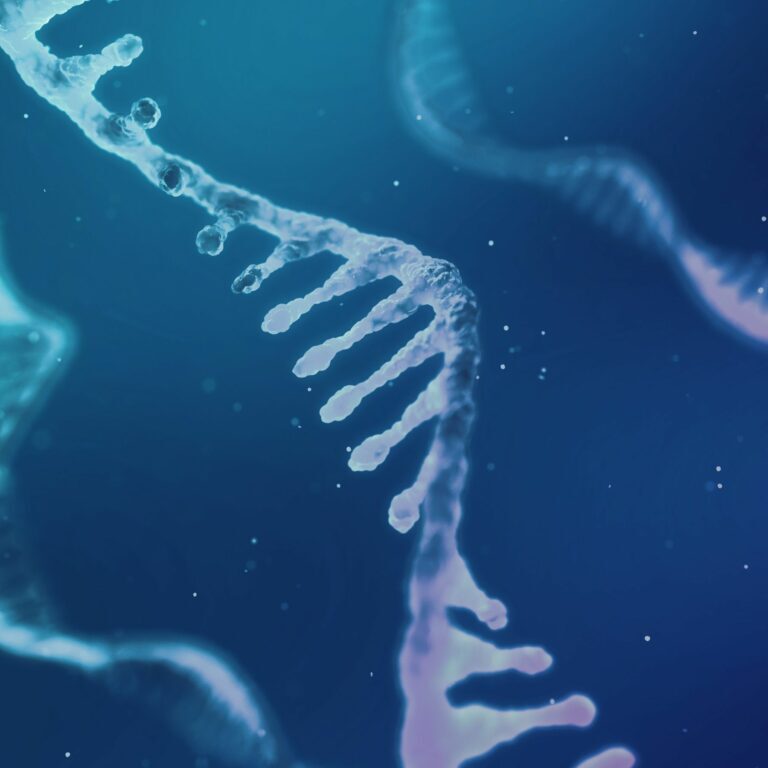 The proven site network for novel vaccine research programs
Across any indication, including anti-infectives and immunologics, Velocity is prepared to support your research program for a novel vaccine, diagnostic, or combination product.
In-house monitoring, quality assurance, and audit support
PBMC processing capabilities and central laboratory support
Government-funded, Phase 1, and first-in-human trial experience
2020 Vaccine Industry Excellence (ViE) award winner for Best Clinical Trial Site, Best Clinical Trial Network