Food, fragrance and household product testing
Velocity provides consumer testing of all types of food and beverage products, home air freshener products, and household products.
Manufacturers and retailers rely on consumer testing of their products to answer several simple, but very important questions, such as...
How does my product taste?
Which fragrance do consumers prefer?
How does my product work in people's homes?
Velocity is a leader in testing potential private label products for National Brand Equivalency (NBE). We also have extensive experience helping companies in their new product development as well as their reformulation and product improvement efforts.
Actionable data within 24 hours: Complete kitchen facilities allow us to prepare all types of food and beverage products. RedJade© computerized data collection systems streamlines the testing process and provides actionable data within 24 hours. This keeps your project moving and lets you meet your deadlines.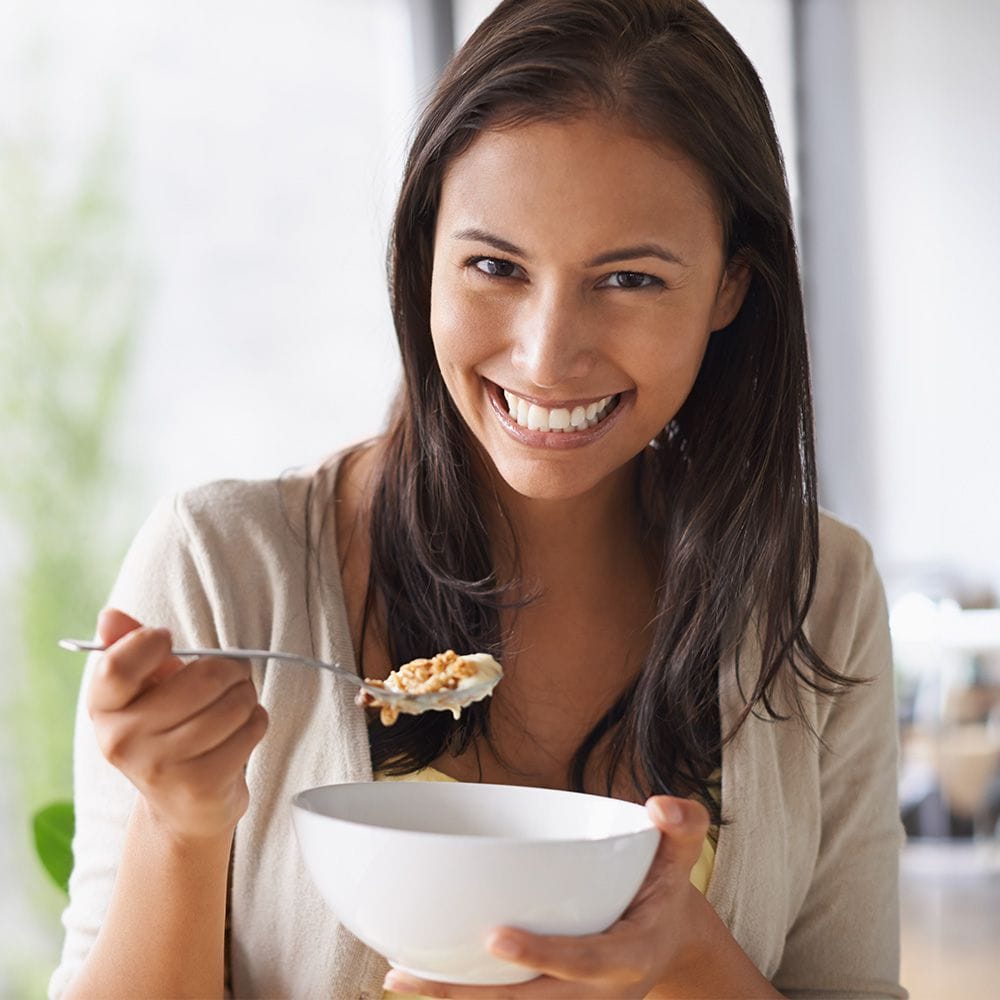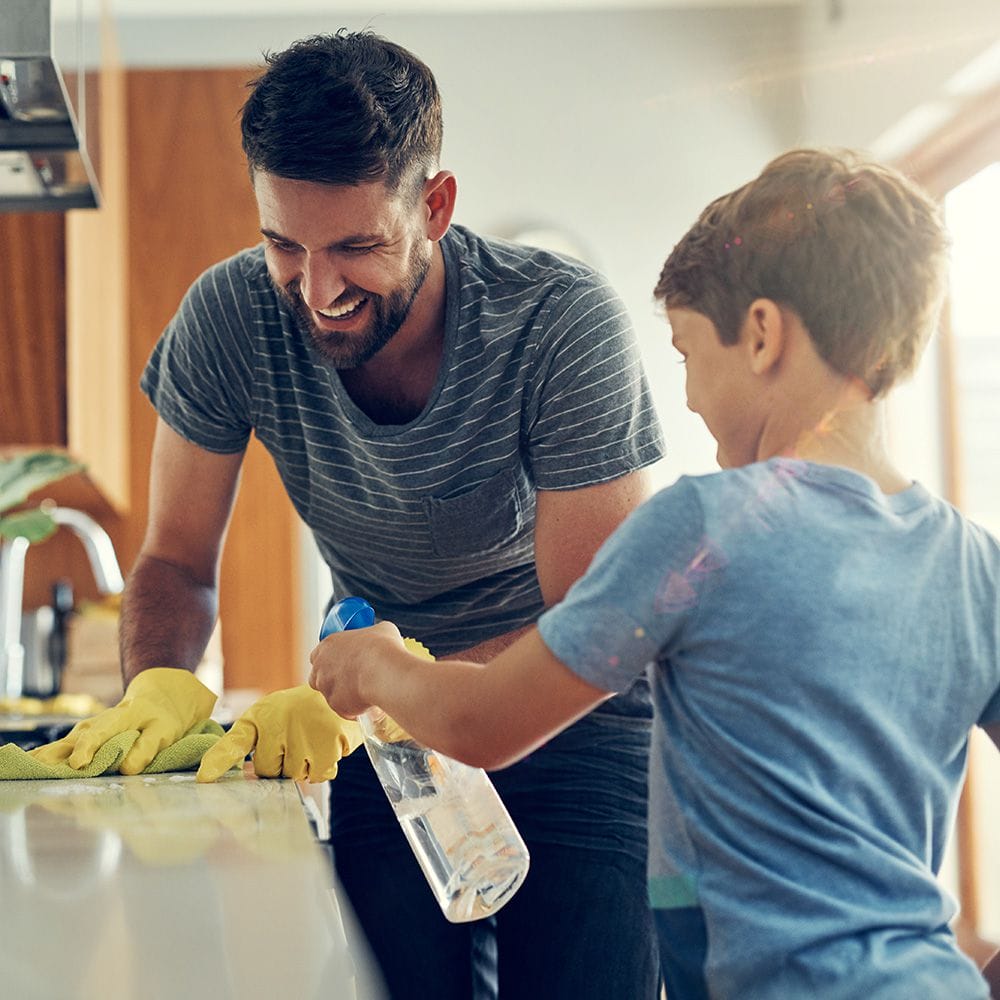 Many household products require multiple uses over several days to accurately measure consumer responses. Our database of over 40,000 registered panelists (from babies to senior citizens) allows us to recruit panels to meet your specifications. We can either administer your questionnaire or help you compile one. Studies routinely include a product usage diary and may also include product weight usage data.
Medical supervision (dermatologist, ophthalmologist, pediatrician) is available when required. Data tabulation and statistical analyses are geared toward getting your data to you as quickly as possible.
Fragrance plays a vital role in determining consumer acceptability.
Does your cinnamon candle smell like cinnamon?
Does your air freshener eliminate smoke odors?
Velocity has 12 individual Fragrance Evaluation Rooms, with their own independent air handling systems, allowing testing of all types of home air freshener products. Samples for time course studies (baseline, 2-week, 4-week evaluations) are kept open and/or plugged-in between testing dates in vented storage space. Statistical analyses are routinely performed on these studies.
The Fragrance Evaluation Rooms also allow testing of odor elimination products. We have worked with a wide variety of malodors such as kitchen, smoke, pet, bathroom and diaper pails on a variety of materials.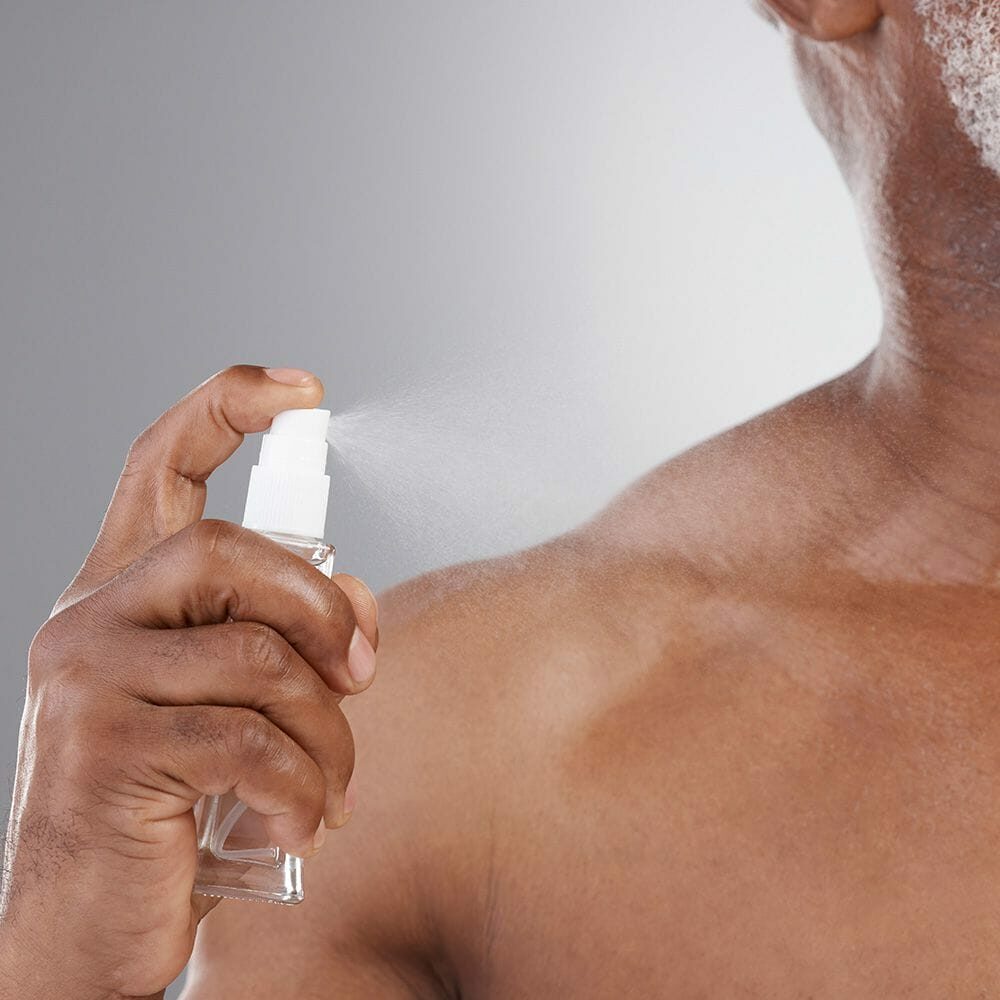 Cosmetics, personal health, and baby care products
Cosmetics and personal care products often require both safety and efficacy testing before introduction into the marketplace. Our highly-trained staff is dedicated to running exceptional studies to help you answer the following critical questions:
Is my product safe?
How does my product compare to a competitor's?
Does my product perform as expected?
Safety testing of ingredients and finished products for sensitization or irritation can prevent adverse reactions in the market. Velocity helps companies benchmark their product versus a competitive product. We can also provide reliable data to support claim substantiation studies. The following areas represent study types that we have been helping our clients with for almost 30 years:
Safety Studies
Washing Studies
Over-the-Counter Drugs and Medical Devices
Efficacy Studies
Safety-in-Use Tests
Expert Visual Skin Graders and Bio-Instrumentation: Expert visual grading and complementary instrumental measurements provide important information about your product's performance and effect on the skin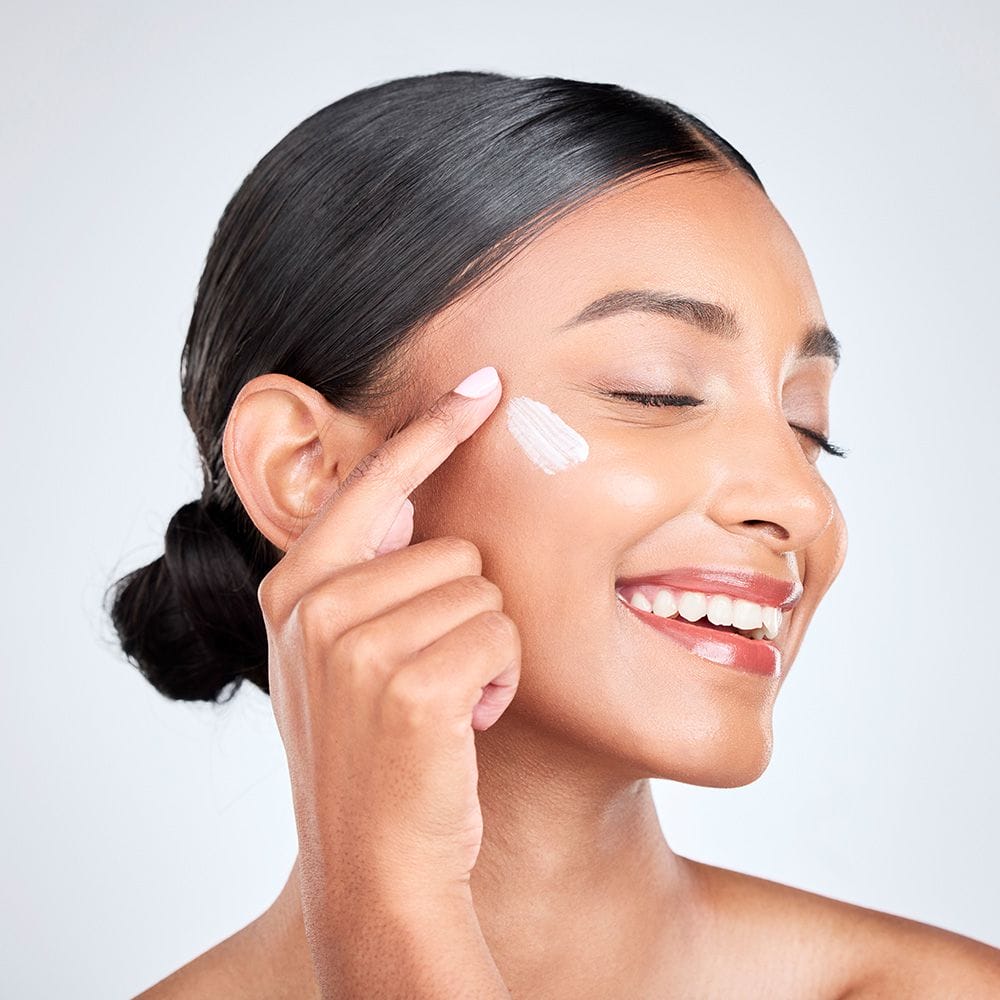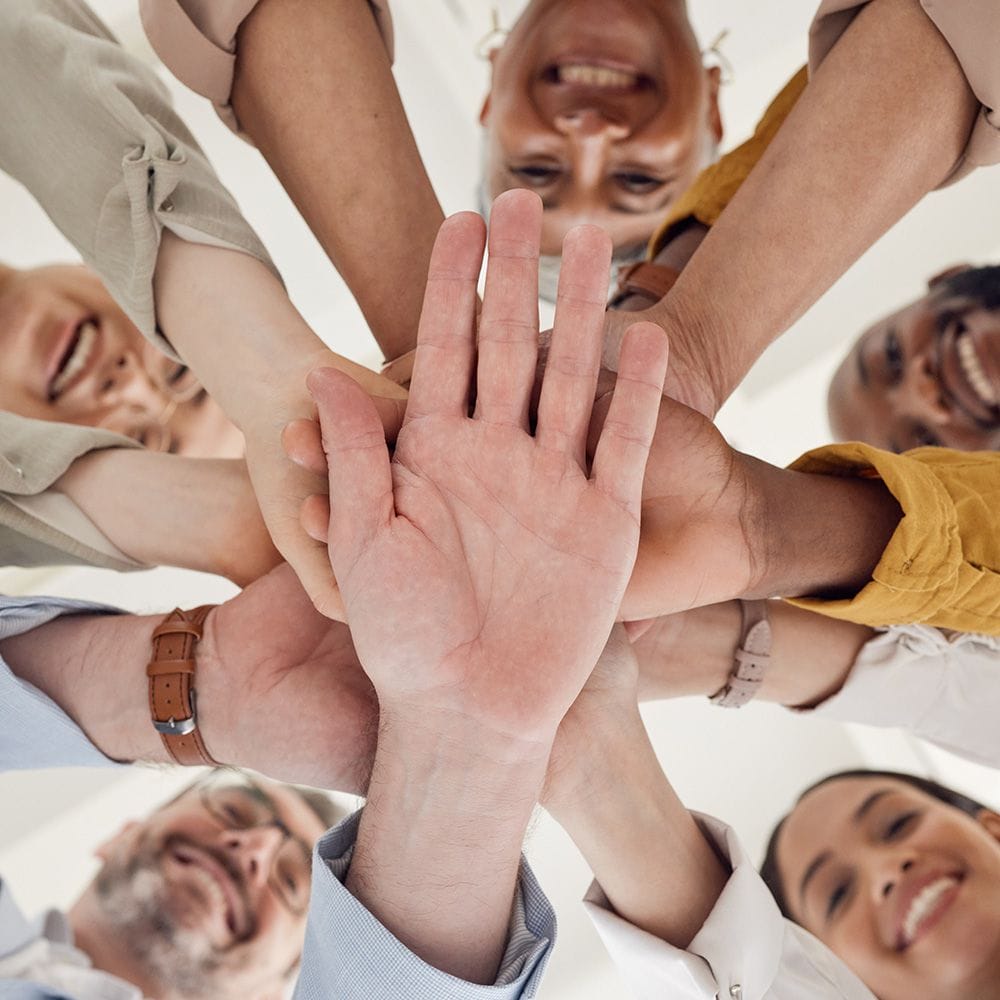 Velocity also has working relationships with providers of skin imaging and analysis equipment.
Physicians and statisticians work with us as Medical Investigators and/or Consultants.
Velocity places a priority on the ongoing training of our staff. Staff members receive one-on-one training, as well as group instruction, for specific study tasks, visual grading, instrumental operation, skin science, good clinical practice, and safety training. Clients are welcome to train our personnel for specialized study tasks.
Cosmetics, personal health, and baby care products
Velocity operates two facilities in the Greater Cincinnati metropolitan area, with a total of 25,000 square feet of testing space.
4 environmentally controlled rooms appropriate for skin studies requiring visual grading and instrument measurements
5 sink rooms with uniform water temperature control for exaggerated wash studies; one test facility has a total of 10 sinks, the other test facility has 13 sinks
Controlled water hardness system for varying water hardness from 0 to 30 grains/gal
Hot room for antiperspirant testing; can be set at 100 °F, 40% relative humidity
12 fragrance rooms designed with materials that do not interfere with fragranced products; each room features its own air handling system
6 laundry rooms, each with a washer and dryer
2 complete kitchens with stove tops, ovens, microwaves, refrigerators, and freezers
RedJade® computerized data collection systems for direct data input