Providing scholarships for professional growth and development for clinical researchers of diverse backgrounds, the Association of Clinical Research Professionals (ACRP) Ride4DEI is a 6-day, 355-mile cycling challenge created by Sergio Armani, EVP, Business Development, Helios Clinical Research, and Rick Fisher, VP, Operations, Velocity Clinical Research.
Starting in 2021, Sergio and Rick teamed up to complete this grueling journey through the mountains and the mud, venturing from Pittsburgh, PA, to Washington, DC, to raise funds to improve diversity and inclusion in the clinical research workforce. Over the past couple years, the number of cyclists and the amounts raised have grown tremendously, providing ACRP educational scholarships — including attendance at the ACRP's annual conference — for entry-level clinical research professionals from diverse communities.
A proud sponsor of this year's challenge, Velocity is committed to improving health equity in clinical trials — for participants, researchers, and site staff alike. To support the ACRP Ride4DEI, visit this website. You can also join the conversation on social media — share a photo of you going for a ride or share some encouraging words for the riders with #Ride4DEI to help others learn about this fundraiser.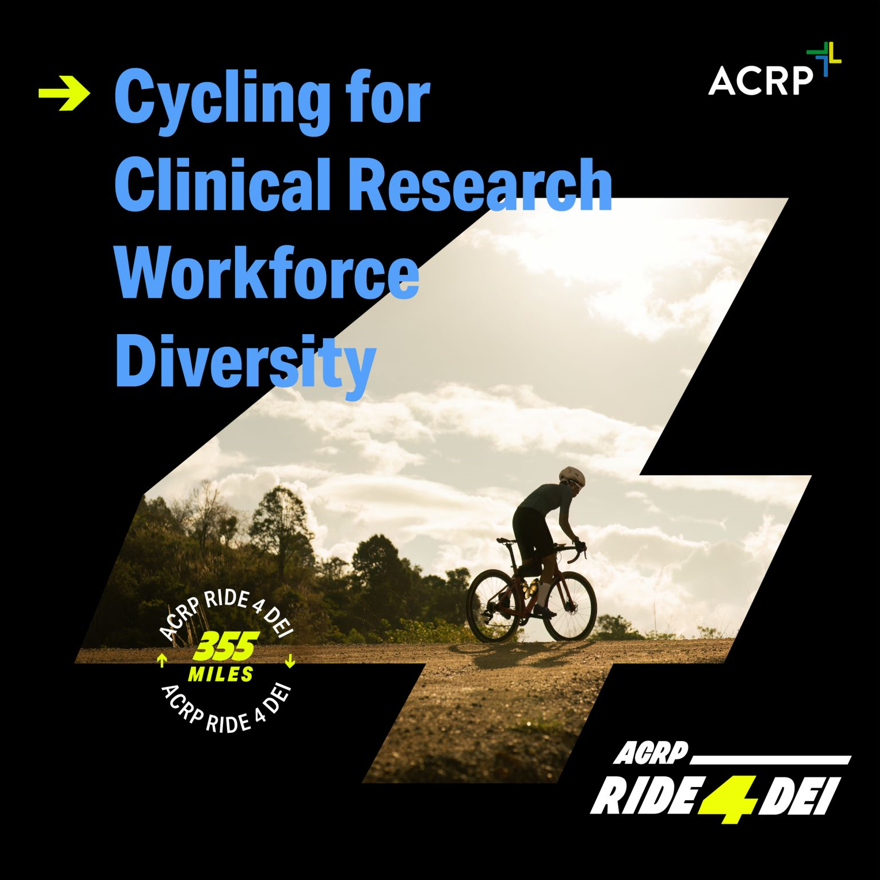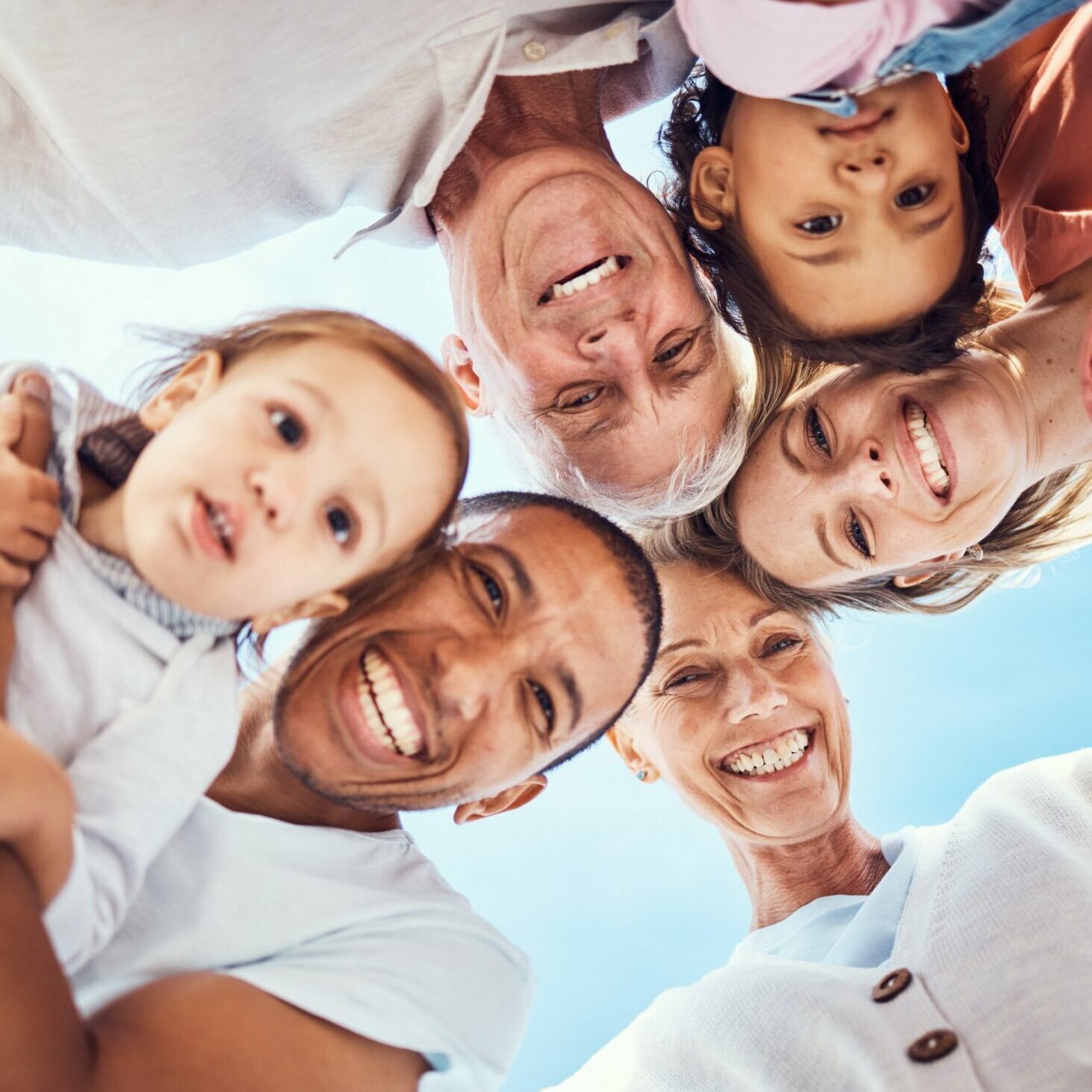 Increasing Representation in Trials
Adhering to the philosophies of the Yale University Diversity Program with the FDA Office of Minority Health and Health Equity, Velocity focuses on holistic education rather than study-by-study recruitment, which can often feel like a "sales-pitch" to local communities.
By strategically selecting sites in demographically diverse areas, emphasizing community engagement, elevating the patient voice, and promoting clinical research as a care option, Velocity excels at enrolling populations that are traditionally underrepresented in clinical trials.
Recently, Velocity played a key role in enrolling more than double the average participation rate of diverse populations in a study that comprised more than 1,500 participants.
Join a remarkable team doing remarkable work
Through inclusive hiring initiatives, Velocity strives to ensure its workforce comprises various minority groups. Velocity's site staff are representative of the communities they serve in ethnicity, gender, race, and even languages spoken.
Velocity's site staff are also empowered to support local community groups to foster relationships with underserved communities, especially communities of color and the LGBTQ community. Velocity staff frequently sponsors, attends, and exhibits at local community events, connects with local community leaders, and supports nonprofits and charities.
Velocity careers offer competitive pay and benefits, and reward high performance with excellent opportunities. Whether you're an industry veteran or are looking to take your first step into clinical research, we invite you to apply at Velocity.