Experienced allergists and immunologists with robust databases for groundbreaking research
Velocity partners with reputable and well-established practices in metropolitan areas to conduct allergy and immunology research. Our dedicated allergy investigators are certified by the American Board of Allergy and Immunology and are experienced in clinical research.
Velocity carefully vets its principal investigators, and partners with physicians and practices that are highly regarded in their communities. By leveraging the high reputability of these investigators — as well as robust practice databases — Velocity streamlines the process of identifying and engaging qualified patients for allergy and immunology trials.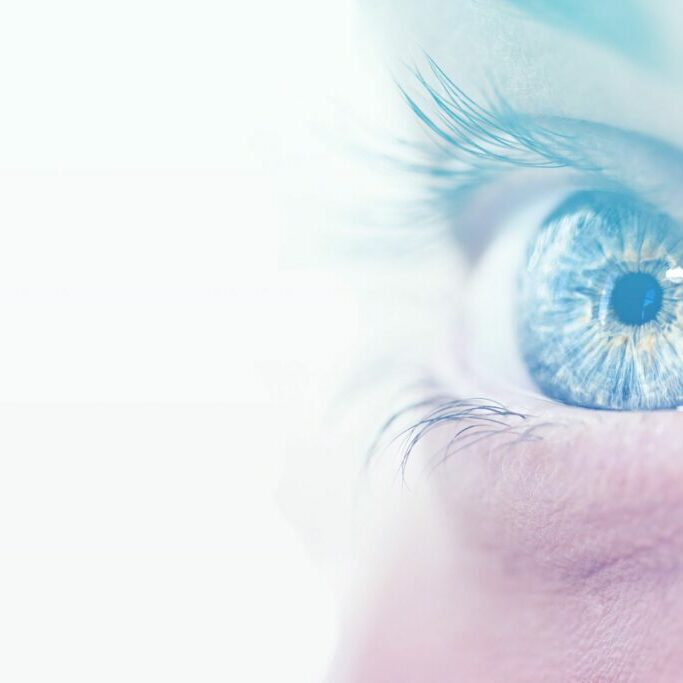 When you need access to well-established allergy and immunology sites, Velocity will support your trials with trusted, engaged investigators who consistently outperform industry averages across a wide array of indications.
Allergies
Asthma
Cough
Drug allergies
Hay fever
Immune deficiency
Insect stings/bites
Sinusitis
Skin allergies
Vocal cord dysfunction