Uniquely equipped for women's health, fetal health, and related sub-specialty research programs
With specialized capabilities in OB-GYN, urology, and sexual and reproductive health, Velocity is your ideal partner for women's health studies.
Velocity frequently conducts studies involving newborns, pediatrics, fetal health, and pregnant subjects. Paired with access to demographically rich patient populations, this broad expertise supports thorough assessment of disease presentation and therapeutic response.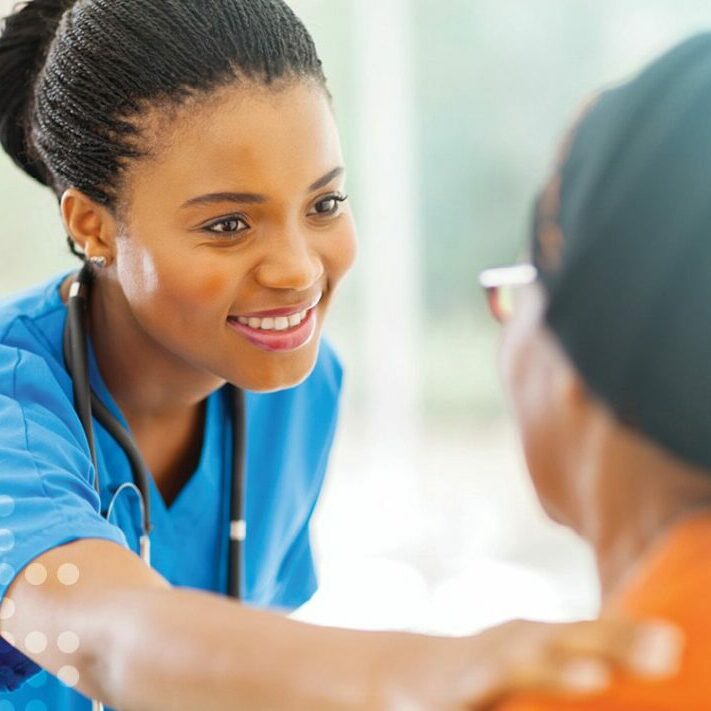 Contraceptives
Cytomegalovirus
Endometriosis
Fetal health
Group B Streptococcus
Herpes
High-grade squamous intraepithelial lesion (HSIL)
Hot flash
Human papillomavirus (HPV) vaccines
Maternal vaccine
Minimally-invasive surgical procedures
Osteoporosis
Overactive bladder
Sexually-transmitted diseases
Urinary incontinence
Uterine fibroids
Vulvo-vaginal atrophy (VVA), dryness