Find the right patients for your dermatology trial
With embedded sites in region-leading dermatology and cosmetic surgery centers, as well as dedicated sites with leading dermatologists, Velocity can support your research program with high-level patient access and investigator support.
Velocity supports a broad spectrum of dermatological research programs. From melanoma and skin cancers, to plastics and reconstructive products, to cosmetics and consumer products, Velocity's sites feature the infrastructure, equipment, and physician/surgeon expertise to conduct state-of-the-art clinical trials. Moreover, access to leading investigators ensures proper condition assessment before and during enrollment.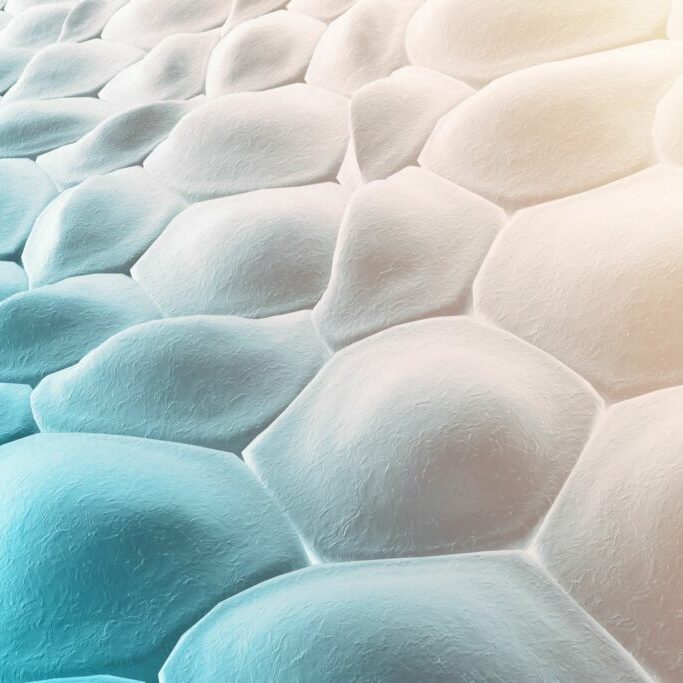 Acne
Actinic keratosis
Alopecia
Atopic dermatitis/eczema
Cellulite
Consumer products
Cosmetics
Fine Lines
Granuloma annulare
Hair loss
Hidradenitis suppurativa
Histology
Hyperhidrosis
Hyperpigmentation
Impetigo
Infections
Melanoma and skin cancers
Mid-face filler
Molluscum contagiosum
Nail fungus
Onychomychosis
Palmoplantar Pustulosis
Photoaging
Prurigo Nodularis
Pruritus and urticaria
Psoriasis
Purpura
Rosacea
Seborrheic dermatitis
Shingles
Surgical products
Tinea pedis/onychomycosis
Vitiligo
Warts
Wound care and scars
Previous clinical trial experience
Acne Vulgaris
Actinic Keratosis
Atopic Dermatitis
Hyperhidrosis
Plaque Psoriasis
Rosacea
And more
Leading sites and dermatologists to support groundbreaking research
Velocity's capabilities are all backed by research and practice databases — and a geographic footprint — that provide access to subjects with general and ethnospecific skin conditions. By providing the right patients, investigators, and staff to drive high-quality research conduct, Velocity is uniquely equipped to support your dermatological product trial.
At dedicated research centers, embedded dermatology sites, and general/family medicine sites, Velocity can support your high-volume dermatology clinical trials for common conditions, such as acne and hyperhidrosis, and recruit patients of all ages.