Velocity Clinical Research, Wiesbaden
Founded in 1998 as Clinical Research Intermed GmbH and acquired by Velocity Clinical Research in 2023, the experienced team at Velocity's dedicated research site in Wiesbaden conducts clinical trials across a broad variety of indications, including chronic pain, pulmonology, the central nervous system (CNS), general medicine, and vaccines. By developing strong working relationships with local communities and having close ties with networks of cooperating practices, Velocity's Wiesbaden staff provides fast, accurate patient enrollment support, even for diverse populations.
Our Wiesbaden team is committed to being a resource for study volunteers, to providing the highest quality of patient care with compassion and kindness and to advancing medicine through research. With decades of research experience shared among our investigators in Wiesbaden, Velocity will deliver the right patients, investigators, and research staff for your next research program.
Velocity Clinical Research, Wiesbaden
Hasengartenstr. 42, 65189, Wiesbaden, Germany
Phone: +49 (0)611-900590
Email: info@velocityclinical.com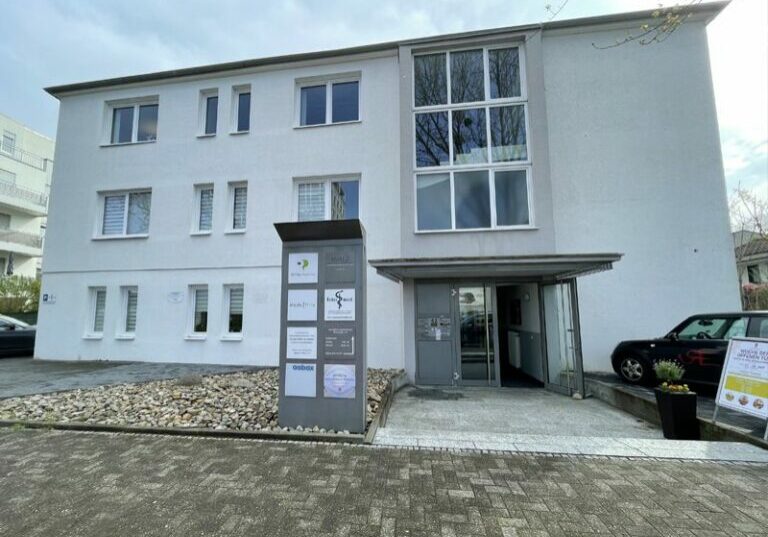 Our experienced research team in Wiesbaden
The Velocity Wiesbaden team of physician investigators and clinical research professionals are experienced clinical researchers. All physicians are board certified in their specialty area(s) and all research staff is trained in clinical research regulations, including GCP and HIPAA. Training records and certifications are maintained. Our clinical team is dedicated to conducting quality research in a professional and caring environment and strives on collecting quality data.
Wiesbaden facility features
The Velocity Clinical Research, Wiesbaden facility is designed for the ease and comfort of study participants and to allow optimal efficiencies in performing clinical trials. Features at this site include:
Private examination/consultation rooms
Comfortable patient reception areas
Facilities for extended-stay pharmacokinetic studies
Parking
Nursing station
Secure monitoring rooms or workstations with phone & high-speed internet access
Multiple individual & secure workstations for research staff
Regulatory document processing area
Electronic data capture (EDC) capabilities
Secure record storage
CLIA certified research laboratory or clinical laboratory with CLIA waiver
Ambient and refrigerated centrifuge
Secured & temperature controlled investigational product storage with pharmaceutical refrigerator & freezer
Freezers equipped for laboratory specimens at -20 & -70 degrees Celsius
Backup generator/power source in the event of site power loss
Standard medical equipment, including ECG and Holter machines, digital and analog scales