Velocity Clinical Research, Cleveland
Velocity's research site in Cleveland was founded in 1997 as Rapid Medical Research Inc. and acquired by Velocity in 2019. Our Cleveland site offers Phase 1-4 multi-therapeutic clinical research experience, including extensive experience with vaccine indications. Other experience includes Women's Health, Dermatology, Gastroenterology and other Internal Medicine indications. Patient demographics of the site are diverse and range from pediatric to geriatric participants.
Located in Beachwood, OH, just east of metropolitan Cleveland and close to I-271, the site is easily accessible. With more than 6,500 square-feet of dedicated research space, our Cleveland staff can efficiently and effectively conduct multiple concurrent studies. All trials are performed in accordance with ICH and FDA guidelines, and in compliance with GCP. The Velocity Cleveland team is committed to being a resource for study volunteers, to providing the highest quality of patient care with compassion and kindness and to advancing medicine through research.
Velocity Clinical Research, Cleveland
3619 Park East Dr., Suite 300, Beachwood, OH 44122
Phone: (216) 682-0320
Email: info@velocityclinical.com
Find a Clinical Trial in Cleveland
Visit VelocityClinicalTrials.com or follow us on Facebook for study updates and more.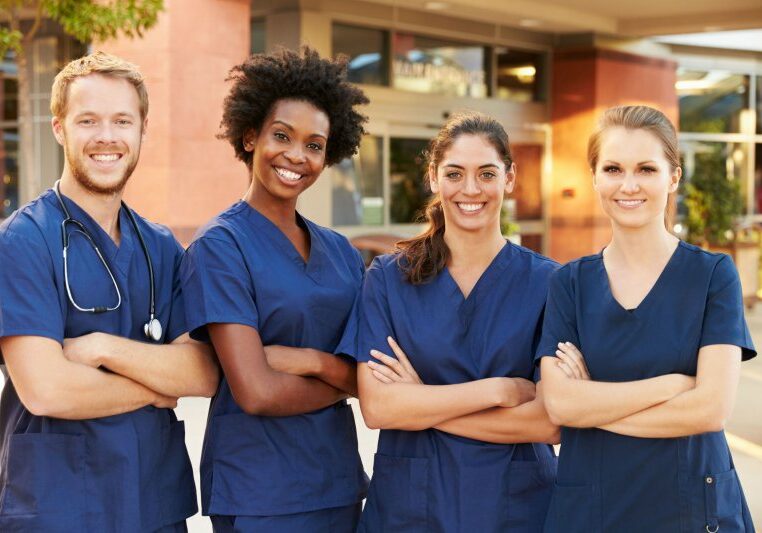 Our experienced research team in Cleveland
The Velocity Cleveland team of physician investigators and clinical research professionals are experienced clinical researchers. All physicians are board certified in their specialty area(s) and all research staff is trained in clinical research regulations, including GCP and HIPAA. Training records and certifications are maintained. Our clinical team is dedicated to conducting quality research in a professional and caring environment and strives on collecting quality data.
Principal Investigator
Dr. Gerald Cephas has lived many places both in the United States and abroad, but considers Virginia to be home. Dr. Cephas received a B.S. in Biomedical Engineering from Duke University in 1990, before completing medical school at the University of Virginia in 1994. He remained at UVA to complete his residency program in General Surgery in 2001. Dr. Cephas conducted laboratory research under a grant administered by the National Institutes of Health, which he continued until 2004, when he worked with a private medical group in Southern California. In 2008, Dr. Cephas began his career in clinical research, working as both a Study Coordinator and an Investigator. Dr. Cephas has conducted research in the areas of general medicine, psychiatry, and neuroscience; including trials in hypertension, diabetes, gout, major depression, postpartum depression, bipolar disorder, schizophrenia, obsessive-compulsive disorder, binge-eating disorder, attention-deficit/hyperactivity disorder, autism spectrum disorder, Alzheimer's disease, Parkinson's disease, essential tremor disorder, tardive dyskinesia, and multiple sclerosis. When not working, Dr. Cephas enjoys music, traveling, and spending time with his family – including his two feline overlords Casper and Chaucer.
Cleveland facility features
The Velocity Clinical Research, Cleveland facility is designed for the ease and comfort of study participants and to allow optimal efficiencies in performing clinical trials. Features at this site include:
Private examination/consultation rooms
Comfortable patient reception areas
Facilities for extended-stay pharmacokinetic studies
Parking
Nursing station
Secure monitoring rooms or workstations with phone & high-speed internet access
Multiple individual & secure workstations for research staff
Regulatory document processing area
Electronic data capture (EDC) capabilities
Secure record storage
CLIA certified research laboratory or clinical laboratory with CLIA waiver
Ambient and refrigerated centrifuge
Secured & temperature controlled investigational product storage with pharmaceutical refrigerator & freezer
Freezers equipped for laboratory specimens at -20 & -70 degrees Celsius
Backup generator/power source in the event of site power loss
Standard medical equipment, including ECG and Holter machines, digital and analog scales