Cincinnati (Warsaw), Ohio
Velocity Clinical Research North Cliff, Warsaw
Velocity's clinical and consumer product research site in the West Price Hill neighborhood of Cincinnati provides clinical and sensory testing services to pharmaceutical and medical device developers, as well as contract services for developers, manufacturers, and retailers of consumer products, foods, fragrances, and other household goods. Acquired by Velocity in 2022, the Cincinnati location has conducted studies for over 35 years as North Cliff Consultants. North Cliff is well-known for designing and conducting studies to gather meaningful and accurate data and consumer feedback. The site conducts clinical trials for products and devices that go beyond traditional healthcare, such as combination products, mobile applications, wearable tech, and over-the-counter consumer goods.
Located off of Warsaw Avenue, a major roadway on the west side of Cincinnati, this site is easily accessible to thousands of participants in the tri-state area, including diverse populations. Together, Velocity and North Cliff are helping to drive the next generation of safe and effective products.
Velocity Clinical Research North Cliff, Warsaw
3747 Warsaw Ave, Cincinnati, OH 45205
Phone: (513) 245-2800
Email: info@velocityclinical.com
Find a Clinical Trial in Cincinnati (Warsaw)
Visit VelocityClinicalTrials.com or follow us on Facebook for study updates and more.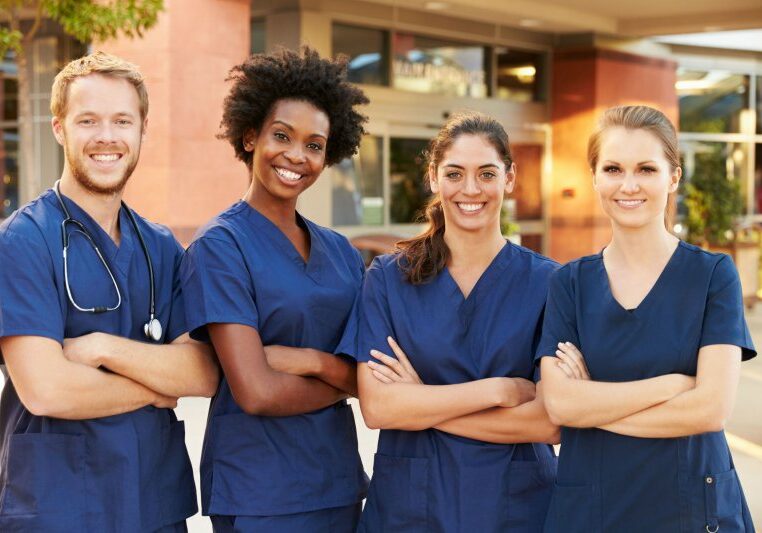 Our experienced research team in Cincinnati (Warsaw)
The Velocity Cincinnati (Warsaw) team of physician investigators and clinical research professionals are experienced clinical researchers. All physicians are board certified in their specialty area(s) and all research staff is trained in clinical research regulations, including GCP and HIPAA. Training records and certifications are maintained. Our clinical team is dedicated to conducting quality research in a professional and caring environment and strives on collecting quality data.
Cincinnati (Warsaw) facility features
The Velocity Clinical Research North Cliff, Warsaw facility is designed for the ease and comfort of study participants and to allow optimal efficiencies in performing clinical trials. Features at this site include:
Private examination/consultation rooms
Comfortable patient reception areas
Facilities for extended-stay pharmacokinetic studies
Parking
Nursing station
Secure monitoring rooms or workstations with phone & high-speed internet access
Multiple individual & secure workstations for research staff
Regulatory document processing area
Electronic data capture (EDC) capabilities
Secure record storage
CLIA certified research laboratory or clinical laboratory with CLIA waiver
Ambient and refrigerated centrifuge
Secured & temperature controlled investigational product storage with pharmaceutical refrigerator & freezer
Freezers equipped for laboratory specimens at -20 & -70 degrees Celsius
Backup generator/power source in the event of site power loss
Standard medical equipment, including ECG and Holter machines, digital and analog scales