What do you get when you have a business economist with nursing experience? In this case, it's one of the founding members of a clinical trials site in Berlin, Germany, which has become the latest member of Velocity's integrated site network in Europe.
Dominic Clavell, European General Manager, explained, "This is Velocity's fourth site acquisition in Germany, which is the biggest clinical trials market in Europe. We are growing a network that will allow us to recruit significant patient numbers quickly across a multitude of therapy areas."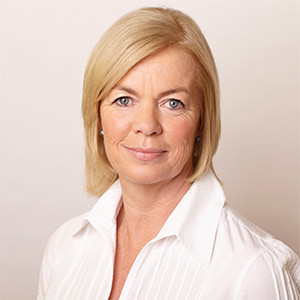 The business economist and nurse, Katrein Dreykluft, founded Klinische Forschung Berlin GbR almost 25 years ago alongside her husband Tilman Dreykluft, MD, as well as Thomas Zöller, MD and his wife, Isabelle Schenkenberger, MD. All founders have experience working in hospitals, which is where they first came across clinical research.
Commenting on why they moved into clinical research, Dr. Schenkenberger said, "I decided to go into clinical research because it has the power to impact millions of lives, which we have seen first-hand. It has also been more compatible with family life opposed to working in hospitals that are notorious for long shift work."
Multi-Specialty Experience
The three doctors specialize in different therapeutic areas. Dr. Schenkenberger is an internal medicine specialist, and Drs. Dreykluft and Zöller are internists and cardiologists. This has resulted in the site conducting several studies in different fields, including a focus on cardiovascular and respiratory diseases. Together with other specialists, they have also conducted research in orthopedics, neurology, and psychiatry.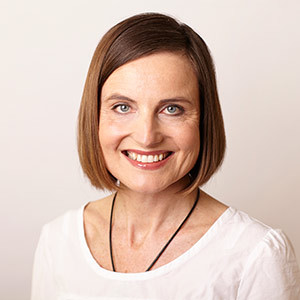 Dr. Schenkenberger added, "We have a highly motivated and experienced team who are dedicated to the recruitment of study participants. Volunteers in clinical trials have a high degree of contact with medical staff, resulting in a high degree of patient loyalty."
Commenting on the Velocity acquisition, Dr. Schenkenberger said, "We're looking forward to having more power behind our site. We can do more studies and communicate with more patients. No longer will it feel like we are doing this alone but will benefit from being part of a wider network."
Clavell added, "Acquiring a site in the capital city of the biggest European pharmaceutical market feels like the natural next step for Velocity, as it continues to grow its site footprint and patient network in Europe. Klinische Forschung Berlin has access to a large patient population and the site is fabulously situated at one the most prestigious addresses in Berlin. We are impressed with the efficiencies and scale at which the Klinische Forschung Berlin site already operates and look forward to the Velocity European network benefiting from their expertise. The bigger our network grows, the greater the access people have to clinical research so that more life-saving treatments can be developed."
Female Leadership
Having such strong female leadership has been a boon for the Berlin-based research site, Dr. Schenkenberger added, "Over the three decades we have been involved in clinical research, we have seen the industry change hugely and that includes attitudes from patients too. Women are taken more seriously now in leadership roles today, compared with 20 years ago. Whilst it's great to have women at the helm of the clinic, we pride ourselves on having a flat hierarchical structure and I think that has contributed to the efficiency we employ at the site. Even patients have commented on the friendly atmosphere we create because everyone respects each other and is in this together."
Velocity has four sites in Germany, two in the U.K., and plans to move into a new country and spin up greenfield sites later this year. All sites are fully integrated in Velocity's global network of more than 80 locations, benefiting from a common technological backbone and quality assurance processes that lead to superior data delivery.
For more information about Velocity's organization and clinical trial capabilities in Europe, contact Évelyne Mabouellet Newton, Head of Business Development for Velocity Europe.